'Country will become safe haven for communal forces if BNP regains power'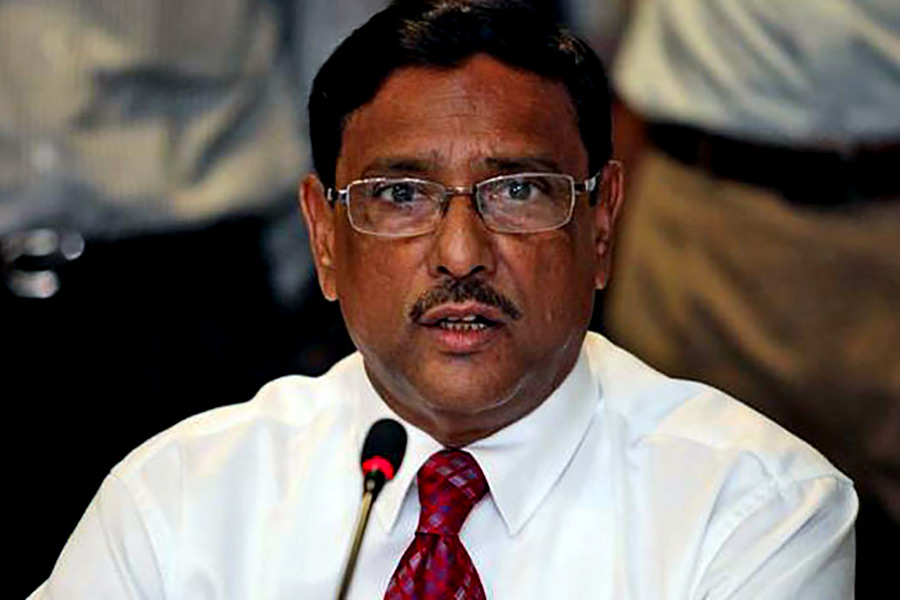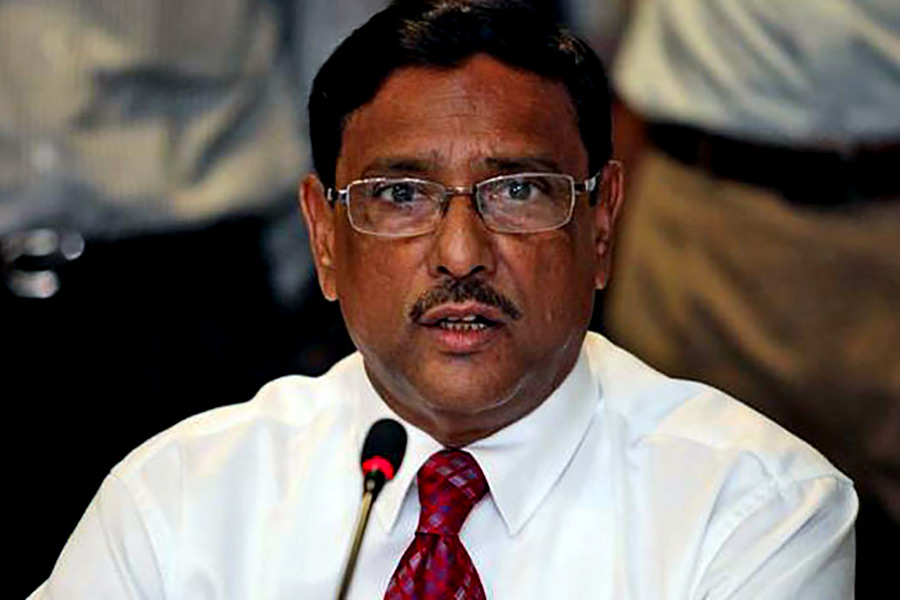 Awami League (AL) General Secretary and Road Transport and Bridges Minister Obaidul Quader says if the state power goes to BNP, the country will become a safe haven for communal forces.
"BNP is the resort of communalism. If the state power goes to the corrupt people like them (BNP-men), killing, money laundering and unrest will begin again," he said while addressing a discussion in the city on Saturday, reports BSS.
Dhaka City South AL organised the discussion in the city's Dholaikhal area, marking the 103rd birth anniversary of Father of the Nation Bangabandhu Sheikh Mujibur Rahman and the National Children's Day 2023.
Noting that BNP has two characteristics- corruption and killing people, Quader said, "BNP became champion in corruption for five consecutive times. Speaking against corruption doesn't suit with BNP leaders and activists. It is ridiculous. They have no shame".
"Sheikh Hasina saved the country from being stolen, made the politics corruption-free and drove it into the democratic trend," he added.
"BNP Secretary General Mirza Fakhrul Islam Alamgir is apparently a gentleman, but his mind is filled with hatred. He can tell a lie so much. (He is) the best pathological liar," the AL general secretary said.
He said as the people are suffering due to the ongoing crisis, Sheikh Hasina is buying the essentials at high prices and giving those to the people at low cost.
Food security has been increased so that there is no hardship during Ramadan, the minister said, adding that not a single person will remain homeless.
Urging the BNP to come to the polls, Quader said you should prove your existence if you have soil under your feet.