Defeated force out to destabilise country: Quamrul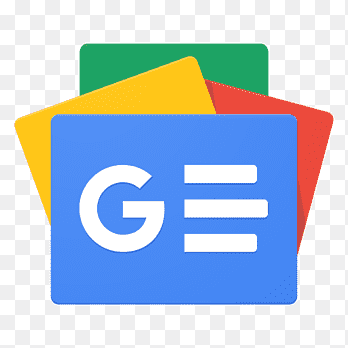 For all latest news, follow The Financial Express Google News channel.
Food Minister Quamrul Islam on Thursday alleged that the defeated force of the Liberation War was still plotting to kill Prime Minister Sheikh Hasina and destroy the country through spreading crimes and militant activities across the country.
"Sheikh Hasina is their final target. They've made repeated attacks on her. The same defeated force is trying to kill the Awami League President...," he said.
According to a UNB report, the Minister said the same force -- BNP, Khaleda Zia or Jamaat -- is conspiring as an ISI agent to destroy the country through spreading terrorism and militant activities, and stop the wheel of development.
The minister came up with the allegation at a discussion organised by Bangladesh Muktijoddha Mohajote marking the recognition of Bangabandhu's 7th March Speech as part of the world's documentary heritage by Unesco at the Jatiya Press Club.
Quamrul Islam said this anti-liberation force has killed Bangabandhu Sheikh Mujibur Rahman as retaliation for their defeat in 1971, and now their final target is his daughter Sheikh Hasina.
Urging his party men to work together, he said the anti-liberation force thinks that their complete revenge will be fulfilled when they will be successful to kill Sheikh Hasina, who represents the Liberation War and leads the liberation spirit.
About Bangabandhu's 7th March speech, he urged the authorities concerned to include it in textbooks soon adding that Education Ministry should have done this before.
On the upcoming national election, the minister said the election will be held in time under the Election Commission (EC) while the present government will assist the EC as the election-time government and this is the constitutional rule.
Jatiya Press Club President M Shafiqur Rahman also demanded the government include the historic 7th March speech of Bangabandhu in textbooks.
Leaders of the organisation, among others, spoke at the function with Bangladesh Muktijoddha Mohajot President Monirul huq Moni in the chair.
The other speakers also sought government's attention for the inclusion of the 7th March speech of Bangabandhu in curricula.