Democracy and development should get equal importance, Moyeen Khan says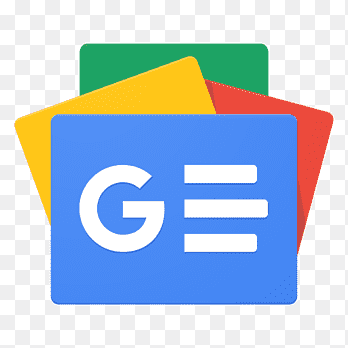 For all latest news, follow The Financial Express Google News channel.
BNP senior leader Dr Abdul Moyeen Khan on Tuesday said Bangladesh should prioritise democracy and development equally as freedom fighters sacrificed their lives to achieve these two objectives.
The BNP leader said their party does not support the policy of development first and then democracy as development and independence will be meaningless without democracy, reports UNB.
"If we agree on this policy, there could be no reason for us to get separated from Pakistan and make an independent state."
The former minister came up with the statement while addressing a virtual discussion on Bangladesh's international relations arranged by the South Asia Youth for Peace and Prosperity Society (SAYPPS).
Moyeen Khan said freedom fighters joined the Liberation War in 1971 with two objectives—having democracy and economic emancipation of the poor. "I would like to ask which of the two we have achieved in 50 years."
He said millions of people are now living below the poverty line in the country. "According to a recent study, Bangladesh is on the top of a list of the countries where the gap between the rich and the poor are growing fast. Did we fight for the establishment of such a Bangladesh?"
The BNP leader alleged that the government did not get any success in solving the Rohingya crisis due to diplomatic failure.
"Why can't we solve the Rohingya problem? Our foreign policy is to maintain a friendship to all and malice to none. But then why has everyone become our enemy?" he said.
The BNP leader said, "This is Bangladesh's bad luck that only one country out of over 200 in the world is now our true friends. If this is the case, what's the outcome of our foreign policy in 50 years?"
Dr Moyeen said this perception cannot be dismissed that the Rohingya problem is the outcome of China, India and Western powers' role.
"But my point is that Bangladesh had faced the Rohingya problem twice earlier and we resolved those. Why can't we do it now? Can't we solve it by maintaining a friendship with India or trying to appease all sides (China and India)? It can be a matter of discussion," he said.