Developments will stop if AL doesn't return to power: Tofail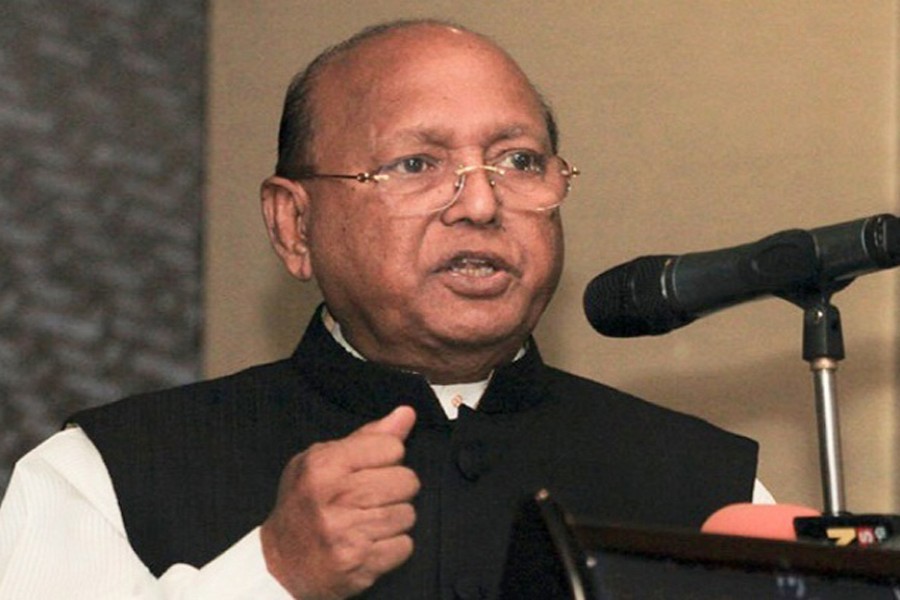 Commerce Minister Tofail Ahmed on Sunday claimed that all the development works will stop if the Awami League (AL) does not return to power in the upcoming national polls.
The AL leader made the claim while addressing a rally marking Janmasthami at Bangla School field in sadar upazila as chief guest, reports UNB.
Describing government's future plan, Tofail said industries will be established in Bhola and a bridge from Bhola to Barishal will be built, but all of the development works will be halted if Awami League does not return to power.
"The national election is three months away, we have to be united. The people of the country will remain in peace if AL returns to power", he added.