EC announces election schedule swiftly at govt behest: BNP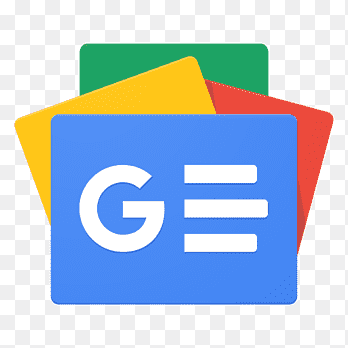 For all latest news, follow The Financial Express Google News channel.
BNP on Friday alleged that the Election Commission (EC) 'unilaterally' announced the schedule for the 11th parliamentary elections ignoring the opinions of political parties at the behest of the government.
"The sudden announcement of the election schedule before resolving the political problems is a clear indication for holding a lopsided election," said BNP senior joint secretary general Ruhul Kabir Rizvi.
Speaking at a press conference at BNP's Nayapaltan central office, he also said there is no level-playing field in the country as law enforcers kept arresting leaders and activists of BNP and other political parties and raiding their houses even after the announcement of the election schedule.
Rizvi claimed that around 2,300 leaders and activists of their party were arrested across the country over the last four days.
He said their party's many leaders and activists are in jail while hundred thousands of others are busy appearing before courts in 'false' cases filed against them.
"All the opposition parties wanted the election schedule to be announced after ensuring a proper election atmosphere and a level-playing field for all. The Commission has enough time to hold the election and defer the schedule without flouting the law," the BNP leader said.
On Thursday evening, Chief Election Commissioner (CEC) KM Nurul Huda in a televised address to the nation announced the schedule for the next general election.
As per the schedule, the 11th parliamentary elections will be held on December 23 (Sunday) while the last date for submitting nomination papers is November 19, the date for scrutinising nomination papers is November 22 and the last date for the withdrawal of nomination papers is November 29.
Rizvi said the government always says not to go beyond the constitution, but it is continuously flouting the charter.
He said though the four technocrat ministers submitted their resignations, there has been no gazette notifications yet and the ministers are performing their duties as usual. "As per the constitution, if any person holding any constitutional post like cabinet portfolio submits resignation to the President or the Prime Minister that should come into effect immediately."
He said there is no scope for not accepting ministers' resignation like that of jobholders.
Rizvi said though some ruling party ministers and MPs were convicted by the court they are still there in their posts. "But Khaleda Zia was sent to jail after her conviction in false cases. Even her right to receive treatment has been snatched away."
He said Khaleda was sent to jail from the hospital on Thursday as part of the government's move to create pressure on her over many issues, UNB reported.
Rizvi demanded the government ensure her proper treatment and her immediate release from jail.