EC gets 316 appeals against rejection of nominations in two days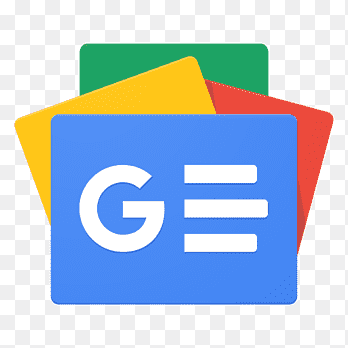 For all latest news, follow The Financial Express Google News channel.
Around half of the candidates, whose nominations were rejected, have appealed to the Election Commission against the returning officers' decisions.
The EC received a total of 3,065 properly filled out nomination papers and accepted 2,279 after scrutiny, rejecting 786 nominations on different grounds.
The candidates whose nominations were rejected on Sunday can appeal against the decisions until Wednesday.
As many as 82 lodged appeals on Monday and 234 others on Tuesday, taking the total to 316 in two days, reports bdnews24.
On Tuesday, the Jatiya Party's recently ousted secretary general ABM Ruhul Amin Howlader appealed against the rejection of his candidacy for Patuakhali-1, film actor Sohel Rana for Barishal-2, Ganajagaran Mancha Spokesperson Imran H Sarker for Kurhigram-4, and the BNP's Ruhul Kuddus Talukder Dulu for Natore-2 constituency.
Zakir Hossain, who had filed nomination as an Awami League candidate for Kurigram-4, said the returning officer rejected his papers due to a "printing mistake leading to mishmash".
He hoped the commission would overlook the "small mistake".
No appeal against the rejections of jailed BNP Chairperson Khaleda Zia's nominations for three seats was filed until the second day.
The EC will hear the appeals on Thursday, Friday, and Saturday.
If any candidate remains unhappy with the EC's final decision, they can go to court.
The returning officers will allocate symbols after deadline for nomination withdrawal ends on Dec 9.
The candidates can start the campaign for the Dec 30 election afterwards.