Election commission should resign right now, Fakhrul says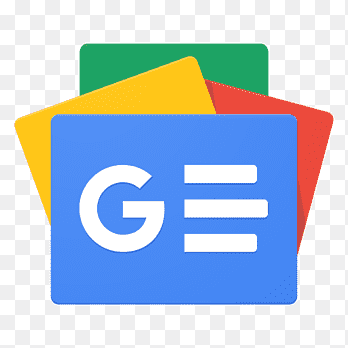 For all latest news, follow The Financial Express Google News channel.
BNP Secretary General Mirza Fakhrul Islam Alamgir on Monday said the election commission (EC) should resign right now shouldering the responsibility for "corruption, incompetence and failures".
"The eminent intellectuals of the country think that the election commission has become corrupt. They also think this Commission is incompetent and failed. So, they should step down immediately," he said.
Talking to reporters at his residence in Thakurgaon, the BNP leader said, "The delay in resigning by the Election Commission has exposed that they've no sense of self-esteem. They should not be there in the office anymore."
About municipality polls, Fakhrul said they have come to know that many polling stations were captured by ruling party leaders and activists at different parts of the country, including in Pabna and Panchagarh, reports UNB.
He opposed the use of the Election Voting Machines (EVMs) in local body elections. "EVM is not a suitable system for a country like Bangladesh. We've already said there's a motive behind taking EVMs to the local level."
The BNP leader said no 'receipt' paper is given after casting votes through EVMs in Bangladesh like other countries in the world.
"There's no chance to know whether the voting was done properly through EVMs or not. A voter can't verify whether his vote is given for his preferred candidate. In that case, there's plenty of room for indulging in vote-rigging," he observed.
Criticising his ruling party counterpart Obaidul Quader for his remark that BNP's popularity has seriously diminished, Fakhrul said popularity will be reflected in a fair election under a neutral government.