Ershad shows Tk 2.8m cash, says wife Raushon has Tk 262m in election affidavit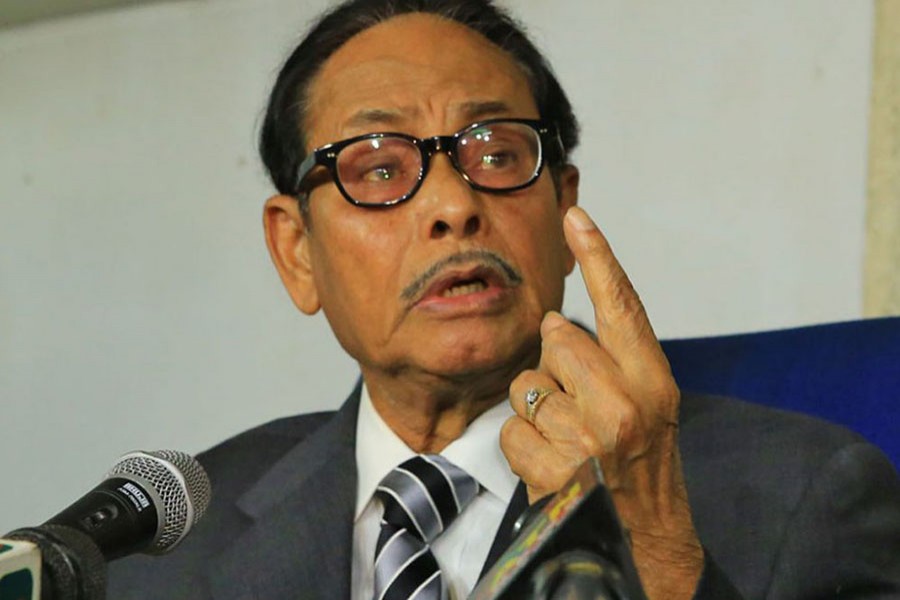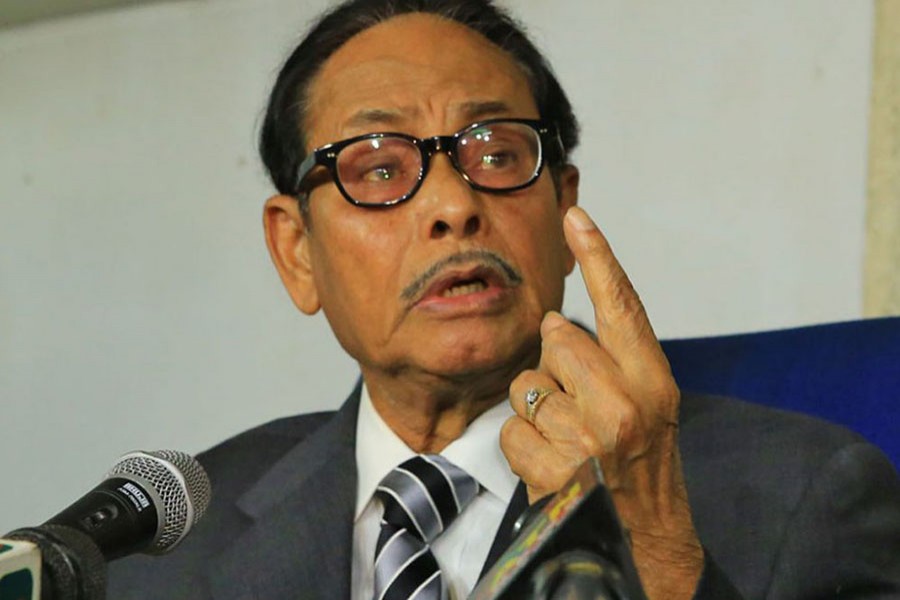 Jatiya Party Chairman HM Ershad has declared to have over Tk 2.8 million in cash in his affidavit to the Election Commission and said his wife Raushon Ershad has more than Tk 262 million.
The former military dictator is an MP now and also a special envoy to the prime minister with the rank of a minister.
He attached the affidavit with information on the assets he owns and members of his family with the nomination paper submitted to the EC for contesting in the parliamentary elections.
Raushon is Senior Co-Chairman of the party and the Leader of the Opposition in Parliament.
Besides cash, Raushon has much more unmovable assets than her husband.
Ershad says he owns two flats worth over Tk 12.4 million in the capital's Gulshan and Baridhara areas. He also owns a shop worth Tk 7.7 million.
The two flats Raushon has in Gulshan are priced at Tk 68 million, according to Ershad's affidavit.
She also owns another flat in Bashundhara and two pieces of land worth over Tk 5 million in Purbachol City of Dhaka and Rangpur.
In the affidavit Ershad had submitted before the last general election five years ago, he revealed to have cash worth more than Tk 10 million.
This time he says he has a little over Tk 2.85 million cash while his wife has over Tk 262 million, according to a bdnews24 report.
Ershad has said his annual income is Tk 10.7 million. He earns the money from pays as the prime minister's envoy, MP, bank director and from business.