Fakhrul criticises Ershad after exchanging pleasantries a few moments earlier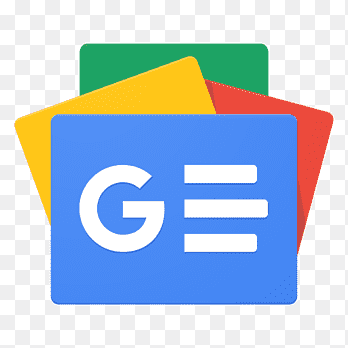 For all latest news, follow The Financial Express Google News channel.
BNP Secretary General Mirza Fakhrul Islam Alamgir on Monday accused Jatiya Party Chairman HM Ershad of influencing the Rangpur City Corporation polls despite being the PM's adviser.
"You've a chawal (son) of Rangpur who is now staying here. He (Ershad) did nothing for Rangpur. He's now working together with fascist Awami League government forging an alliance with it," he said.
As per a UNB report, Fakhrul said it while addressing a wayside rally at Circle Officer (CO) Bazar in Rangpur.
"He came here with me in the same flight carrying the [national] flag. He took the flag making the alliance with the government which is killing our sons. We won't make any compromise with them", added Fakhrul.
While Fakhrul was addressing the rally, Ershad in a vehicle flying the national flag with police protocol crossed the CO Bazar road towards the city, witnesses said.
According to City Corporation (Election Code of Conduct) Rules 2016, very important persons who are holding the office of profit, including Prime Minister, Speaker, Ministers, Chief Whip, Deputy Speaker, Opposition Leader, Parliament's Deputy Leader, State Minister, Whips, MPs or persons holding equivalent posts can't take part in electioneering.
But they can cast their votes if they remain voter of the election area.
Earlier, Ershad and Fakhrul left Dhaka for Saidpur in a flight of US-Bangla Airlines around 10:30am.
Seeing Ershad in the flight, Fakhrul stood up, shook hands with him and exchanged pleasantries.
Rangpur City Corporation goes to polls on December 21 while the curtain on the election campaign falls on Tuesday midnight.