Fakhrul in London to meet Tarique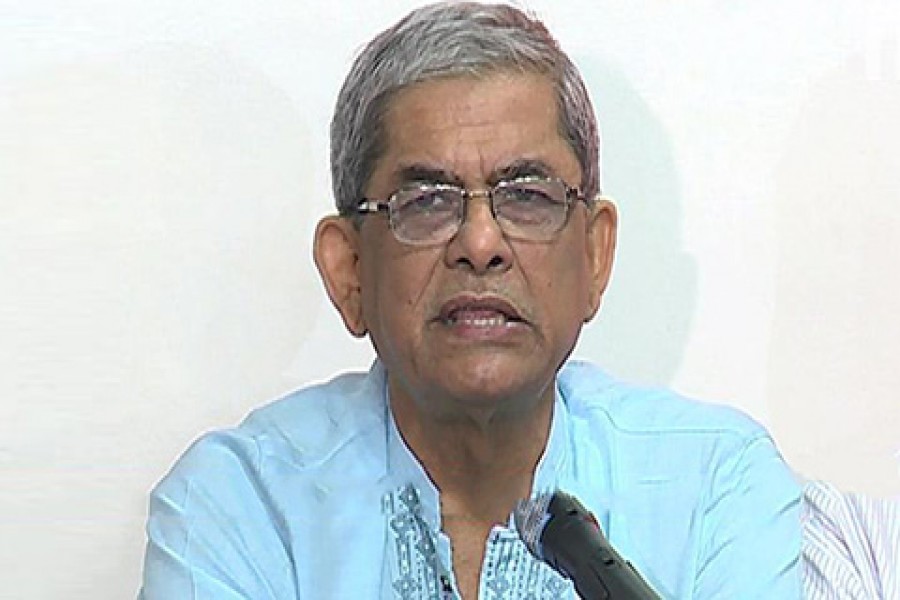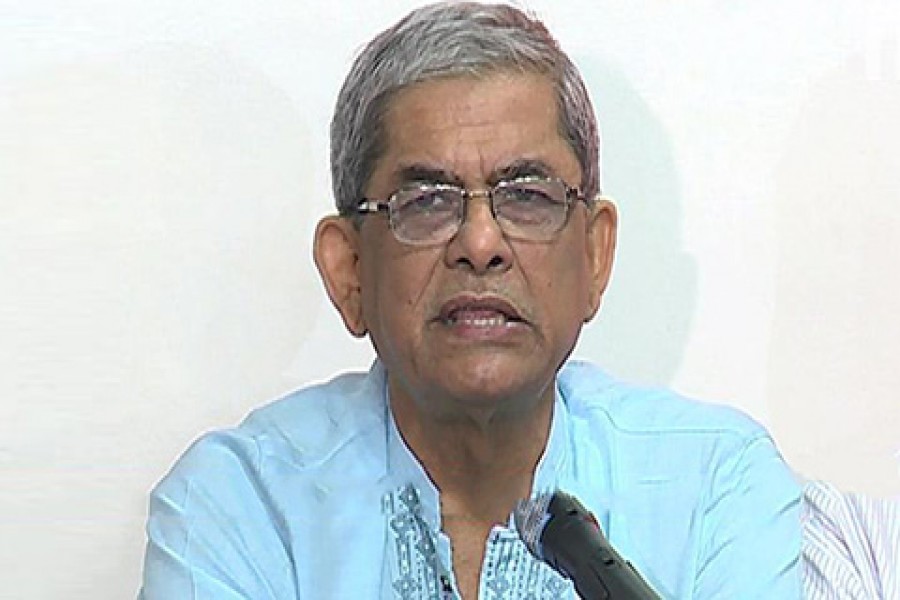 BNP Secretary General Mirza Fakhrul Islam Alamgir has gone to London to meet Tarique Rahman, the party's acting chairperson.
The development comes amid Khaleda Zia's imprisonment in a number of cases.
Last week, the senior BNP leader left for Singapore for medical attention and from there, he has flown to London.
BNP's President for the UK chapter, MA Malek, said Mirza Fakhrul reached London on Saturday morning (local time).
He told bdnews24.com, "He and Tarique Rahman will join an Iftar hosted by the BNP's UK wing this afternoon. "
On June 3, Mirza Fakhrul along with his wife Rahat Ara Begum went to Bangkok. He received treatment for heart complication in Bamrungrad Hospital.
His wife returned to Dhaka on Thursday.
Following Khaleda's imprisonment in a corruption case on Feb 8 last, the BNP appointed Tarique as acting chief.
The eldest and only surviving son of Khaleda and former president Ziaur Rahman, he has been sending instructions from London since then.
He was arrested in 2007 during the military-backed the caretaker government.
He went to London after receiving bail and has been living there with his family since 2008, reports bdnews24.com.