Foreign trips to learn how to cook 'khichuri' a novel joke: BNP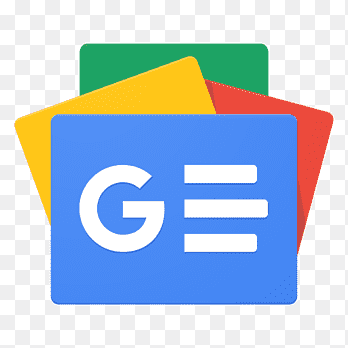 For all latest news, follow The Financial Express Google News channel.
BNP on Tuesday termed the reported proposal of the Directorate of Primary Education (DPE) to send 1,000 government officials abroad to learn how to cook 'khichuri' a unique joke under the rule of Prime Minister Sheikh Hasina.
Speaking at a press briefing at BNP's Nayapaltan central office, party senior joint secretary general Ruhul Kabir Rizvi also said the government has taken the step to send the officials abroad for 'unproductive' activities by wasting huge public money as a "gift for helping it in midnight election".
"Government officials are being sent abroad for joining 'khichuri' cooking training. Earlier, the officials were sent abroad for receiving training on pond digging and pabda fish farming. All these novel and ridiculous jokes are possible only during the rule of Sheikh Hasina," he said.
The BNP leader alleged that the government has been wasting huge public money by unnecessarily sending officials abroad in the name of knowledge gathering without any justification.
According to media reports, the DPE has recently sent a proposal to send 1,000 government officials abroad for joining a "khichuri training" under the primary school feeding programme. "It primarily sought Tk 50 million for the foreign trips while the programme implementation cost has been estimated at Tk 192.83 billion."
Rizvi said a pillow is now procured at Tk 7,500 while a curtain of a hospital at 3.75 million as the current government is inspired by the "spirit of plundering".
Turning to the corona issue, he said the government is "lying" about the number of corona cases and deaths. "The government is not presenting facts before the nation over coronavirus. It's pushing people into danger by reducing the corona tests and saying the infection rate has marked a sharp fall."
The BNP leader said this regime has been using the government offices as a tool of spreading lies and hushing up its own failures.