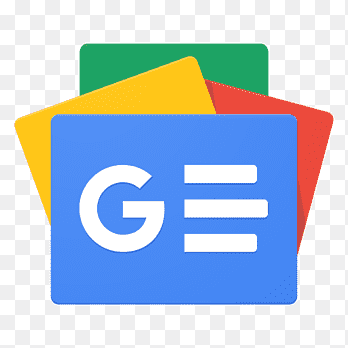 For all latest news, follow The Financial Express Google News channel.
Bangladesh Nationalist Party (BNP) reiterated on Saturday its stance not to take part in the upcoming national elections without installation of a neutral caretaker government.
"There is no possibility to hold a free and fair election under Sheikh Hasina government. And now the foreigners are thinking that too. They (foreigners) have also started talking about the need for holding a free and fair national election," BNP Standing Committee Member Dr Khandaker Mosharraf Hossain said at a rally held in front of the party's central office in the capital's Naya Paltan.
BNP has been regularly holding rallies across the country including in the capital for realisng their 10-point demand that includes immediate resignation of the government and holding a national election under a neutral caretaker administration.
Dhaka south and north units of BNP organised the rally which was attended by party leaders and supporters from all wards of the capital.
He called upon the government to release detained party and other opponent leaders immediately, stopping police harassment on opponent followers, containing recurrence of load shedding and halting filing false cases against party leaders.
Mentioning that Prime Minister was rejected by different countries, he said the world has understood that free and fair national elections will not be possible under Sheikh Hasina.
He said Awami League realises it very well that their security money during elections will be confiscated if the people get chance to vote during daylight.
He added US has announced that they would not issue visa to those who are found restoring to hampering democracy in the country.
He alleged that Awami League is a party that hampers elections.
"Awami League has snatched away people's rights to vote. They siphoned off money abroad and destroyed the country's economy," he said.