Funds of Zia Orphanage Trust were not embezzled: Khaleda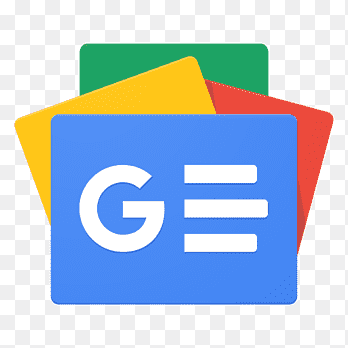 For all latest news, follow The Financial Express Google News channel.
BNP Chairperson Khaleda Zia says not even one taka of the Zia Orphanage Trust was misused or embezzled and that all of the funds are entrusted to banks, reports bdnews24.com.
The BNP chief says she believes the case to be the result of 'judicial interference' by Prime Minister Sheikh Hasina, her arch-rival.
Khaleda had faced three arrest warrants in various cases upon her return.
The former prime minister surrendered to court on Thursday, a day after returning to the country from London, and received bail in the Zia Orphanage Trust and Zia Welfare Trust graft cases.
Judge Md Akhtaruzzaman heard Khaleda's testimony in the orphanage graft case. Khaleda read an hour-long statement starting at 12:15pm.
The court accepted her plea for more time for her statement and set Oct 26 as the date for the next hearing. The Zia Welfare Trust case will also be heard the same day.
BNP's press statement
The Zia Orphanage Trust graft case was filed in 2008. The ACC case accuses Khaleda, her son Tarique Rahman and four others of embezzling Tk 21 million.
"Every paisa is accounted for," Khaleda said in her statement. "It has collected significant interest and increased. Not even one taka was misused or embezzled."
The BNP chief said she and her son, who is sentenced to seven years in jail in another case, were blameless.
Tarique Rahman, who has been living in the UK since 2008 with his immediate family, is accused in a dozen cases including the attempted murder of Sheikh Hasina, corruption, sedition and defamation.
"A court had acquitted Tarique Rahman of fabricated charges of money trafficking. The government then harassed him such that he was forced to flee abroad for his safety. That judge is afraid for his life. This is a regular occurrence."
The ruling party has almost adopted an antagonistic approach to the Supreme Court, said Khaleda.
"It reminds me of the unconstitutional Fakhruddin-Moeenuddin regime," Khaleda said referring to the 2007-08 caretaker government led by caretaker chief Fakhruddin Ahmed and the then military chief Moeen U Ahmed.
"At that time they had set up a special tribunal on the parliament premises to harass political leaders."
She asked why the graft cases were being tried in a special court outside the court area.
"This is an administrative decision. It was the goal of the ruling party," Khaleda said.
She also said the comments made by Hasina on the alleged embezzlement of orphanage funds and her absence from court amounted to interference in the judiciary.