Gonoforum to oppose govt's 'unfair' acts: Kibria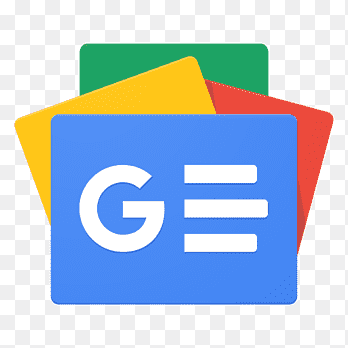 For all latest news, follow The Financial Express Google News channel.
Gonoforum General Secretary Reza Kibria on Tuesday said their party will intensify its anti-government role both in parliament and outside.
"Gonoforum is a party of people. We stand here in protest against the increase in gas price. We'll oppose this government's all unfair and repressive acts where we can. We'll do it even if we get an inch of space," he said.
Speaking at a protest rally, Reza Kibria further said, "We'll oppose the government in parliament, and outside, including on the streets, in cities and villages."
Gonoforum arranged the programme in front of the Jatiya Press Club protesting the recent gas-price hike decision, reports UNB.
The Gonoforum general secretary alleged that the government took the anti-mass decision of raising the gas prices since it was not elected by people.
"They (govt) are taking away Tk 80 billion from our pockets by increasing the tariffs of gas and electricity."
Reza Kibria, an economist and son of slain former Awami League Finance Minister Shah AMS Kibria, said people would not have to give Tk 80 billion from their pockets had huge amount of money not been plundered from different government projects."
He also said the government needs to check plundering of public money instead of hiking the tariffs of utility services.
"The government's every step is exposing its corruption and incapability and failure to run the country."
Gonoforum executive president Subrata Chowdhury criticised the government for what he said rise in the incidents of killing, rape and repression. "Bangladesh is now being identified as a country of rapists.
"Children and women are killed and raped while the minorities are repressed here."
He said some people 'usurped' parliament by 'vote robbery', and placed an anti-people budget.
Subrata Chowdhury said people are going through immense sufferings as the prices of essentials continue to increase. "People now no longer want to see (Sheikh Hasina) in power."
Later, the party brought out a precession registering its protest against the hike of gas tariff.