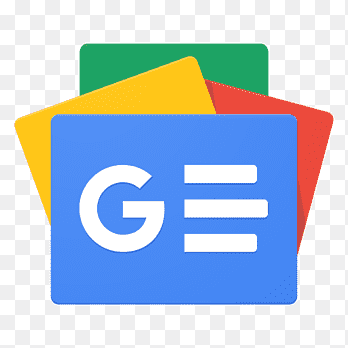 For all latest news, follow The Financial Express Google News channel.
BNP on Sunday alleged that the government is 'plotting to kill' party chief Khaleda Zia by not allowing her to go abroad for treatment.
"The popular leader of the country, who has been fighting for democracy throughout her life, is facing death at a hospital today after being convicted in a false case. No arrangements have been made for her treatment, even though doctors have clearly said that she urgently needs a liver transplant which is not possible without sending her abroad," said its Secretary General Mirza Fakhrul Islam Alamgir.
He said these while addressing a short rally before the 'Youth Road March' of BNP's three associate bodies at Bogra Hatkhola ground on Sunday morning.
"The government has been informed repeatedly. Her family said, we said. But she (Sheikh Hasina) is not willing to listen," said Fakhrul.
The BNP leader demanded the immediate release of Khaleda Zia and permission to send her abroad of her medical treatment. "The government will have to take full responsibility if it fails to do so," he continued.
The BNP secretary general also alleged the government of filing cases against the leaders and activists of the party again so that they could not participate in the election.
He said, "Our message is crystal clear, it is one-point demand, (You) resign, dissolve parliament, and hold elections under a non-party neutral government.
Today, all the political parties of Bangladesh have got united. Let us unite with the people and remove this monstrous government and establish a true people's government."
"I want to give this message to the people of Bangladesh from today's rally, let's wake up and defeat them. Establish democracy," Fakhrul said.
He also expressed concern over rising commodity prices, saying, "You steal and then claim prices have been fixed, it is not acceptable. The prices of essentials like rice, pulse, oil, salt, and potatoes have skyrocketed, making it difficult for mothers and sisters to feed their families."
The youth road march announced by Jatiyatabadi Jubo Dal, Jatiyatabadi Swachchasevak Dal, and Jatiyatabadi Chhatra Dal started at 11:30 am from Bogra to Rajshahi .
The road march will go from Rajshahi to Shantahar, Naogaon, and will end with a rally.
Thousands of leaders and activists are participating in this road march on motorcycles, private cars, microbuses, and trucks.
Rashed Iqbal Khan, acting president of Jatiyatabadi Chhatra Dal, presided over the programme, and Jubo Dal acting secretary Shafiqul Islam Milton, Rajib Ahsan, and Chhatra Dal general secretary Saif Mahmud Jewel jointly conducted the rally.
Jubo Dal President Sultan Salahuddin Tuku, Swecchasebak Dal President SM Jilani, and others spoke at the programme.