'Grand alliance uses different symbols for strategic reasons'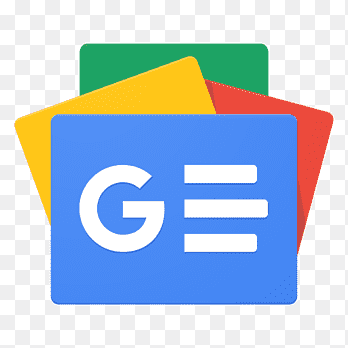 For all latest news, follow The Financial Express Google News channel.
Awami League (AL) General Secretary and Road Transport and Bridges Minister Obaidul Quader on Thursday said the ruling party-led grand alliance is taking part in polls with different symbols due to strategic reasons.
"We have a specific strategy, by which, we don't give the BNP and Jatiya Oikya Front scope to make any trap with keeping away from the national polls," he told newsmen at his secretariat office after a meeting with the US ambassador, reports BSS.
About allegation of keeping away BNP from the national polls, he said, "Why should we try to keep BNP away from the election? Rather we are following technique of keeping our alliance partners in the election race with their symbols."
"A pro-election environment is a must for holding a free, fair and participatory election and the government will help the Election Commission to this end," he said.
"The AL is being greatly victimised in the election violence," he said and asked the leaders and activists of his party to be patience in this situation.
Calling upon all to avoid violence for the sake of fair election, US Ambassador Earl R. Miller said, "The US wants a fair and violence free election in Bangladesh. All sides should avoid election violence. Violence could not be a way of democracy."