Hasan Mahmud says BNP was involved in conspiracy of BDR mutiny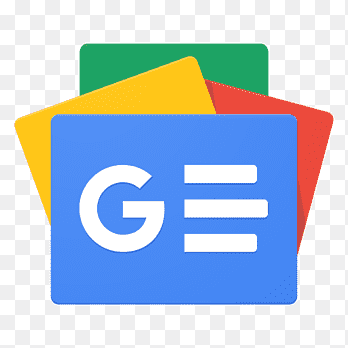 For all latest news, follow The Financial Express Google News channel.
Information and Broadcasting Minister and Awami League (AL) Joint General Secretary Dr Hasan Mahmud on Saturday said BNP was involved in the conspiracy of BDR mutiny.
"The BNP secretary general has perfectly said that BDR mutiny was a deep conspiracy against the country. And his remarks would been complete if he would have said that the then BNP chairperson Begum Khaleda Zia, Tarique Rahman and BNP were involved with the conspiracy," he said.
The minister made the remarks while replying to a query after addressing a mejban, a heritage of Chattogram dwellers, organised by Ranguniya Samity-Dhaka at a community centre in Dhaka, reports BSS.
Hasan said, "I would like to ask a question - why Begum Zia left her house in the early hours of the day of BDR mutiny? And we were in power that time. We know how many times Begum Zia called Tarique Rahman on that day and one day before. We have all records."
He said BNP has been involved in conspiracy against the country and the government since the formation of the Awami League government. The incident of BDR mutiny took place as part of that conspiracy, he added.
The minister said most of the deceased of the tragic BDR mutiny were the members of pro-Awami League families.
Replying to another query, Hasan said, "Every case has not been prosecuted due to the lack of evidence though their (Begum Zia's and Tarique's) behind-the-scene role is clear in the context of their activities and events."
Replying to another query over Begum Zia, the minister said BNP had made Tarique Rahman acting vice chairman as Begum Zia would not be able to do politics as she is convicted. Even, they had cancelled the section seven of their party's constitution where it was said that if someone is punished for corruption, he or she cannot be in the committee of BNP, said Hasan.
Earlier in the function, the minister urged the Samity members to continue its public welfare activities.
Chattogram Samity-Dhaka president Joynal Abedin Jamal, general secretary Shahdat Hossain Hiru, Ranguniya Samity advisors Gias Uddin Khan and Abu Saleh and general secretary engineer Jahangir Alam, among others, addressed the function with Samity president Md Obaidul Kader in the chair.