HC grants bail to BNP leader Minar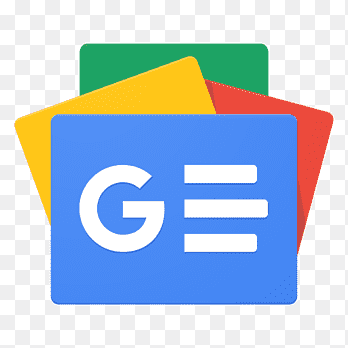 For all latest news, follow The Financial Express Google News channel.
The High Court has again granted bail to BNP leader Mahatab Uddin Ahmmed Chowdhury Minar, the prime suspect in the 2014 murder of Feni Awami League leader Ekramul Haq.
Justice AKM Asaduzzaman and Justice Razik-Al-Jalil granted Minar bail for six months on Sunday.
The High Court had previously granted bail to Minar, but it had been dismissed by the Appellate Division on Mar 19.
The Supreme Court had ordered the case to be resolved within the next six months and stated that bail could be reconsidered if the case was not completed by then.
Minar Chowdhury's lawyers sought bail again on Oct 15 after the court case passed the Supreme Court's deadline.
"The court has granted a conditional bail. Chowdhury has to submit his passport to court before receiving the bail," said Assistant Attorney General Bashir Ahmed.
Attorney General Mahbubey Alam pleaded to the Appellate Division for a stay on the bail on Sunday.
Ekram, the then chairman of Feni's Phulgazi Upazila, was killed in a daylight attack in the district town on May 20, 2014.
His brother filed a murder case the same day that accused Minar as the prime suspect and also named 35 unidentified others.
Police arrested Minar in Dhaka on May 27. He was released from jail on bail from the High Court for health reasons.
But he was arrested once again after he ignored the trial court's order to appear in a hearing after the police submitted the charges.
A Feni court began the trial on Mar 15, 2016, after indicting 56 persons, including Minar.
On Nov 24 last year, a High Court bench granted him an interim bail for six months and issued a rule asking why he would not be granted permanent bail. It was later scrapped on Mar 19, 2017.