'Hotchpotch' unity is not sustainable: Quader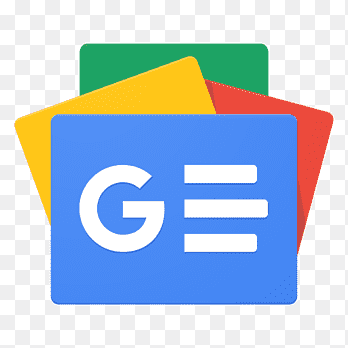 For all latest news, follow The Financial Express Google News channel.
Awami League General Secretary Obaidul Quader has said the unity forged by Dr Kamal Hossain is not sustainable.
"The unity forged by Dr Kamal is not a national unity. This is one type of 'hotchpotch'. Those who sleep after arranging a rally in the name of unity cannot keep up a unity," he said.
The road transport and bridges minister made the remarks while talking to reporters at a hotel in Cox's Bazar on Monday, report bdnews24.com, UNB.
The minister further said, "At the beginning it was 'national unity' but now it has turned into 'nationalist communal unity and it will be a nightmare for BNP to expect something from the unity'."
Quader claimed that the 'nationalist unity' has got tense after seeing the street rallies from Dhaka to Cox's Bazar as part of AL's electioneering."
They do not have the capacity to assemble people in their national rally as much as Awami League did in one single rally, he said.
Quader also alleged that BNP is spouting irrelevant details as they could not gather enough people in Dhaka to compare to the crowds drawn by the Awami League campaign trip.
"The BNP is just jealous, he said.
"We have had successful campaign trips by rail and road as the people of the country were happy with the developments achieved by the Prime Minister, daughter of Bangabandhu," he added.