'Indian PM gets Mujib Year invitation as Liberation War ally'
Obaidul Quader says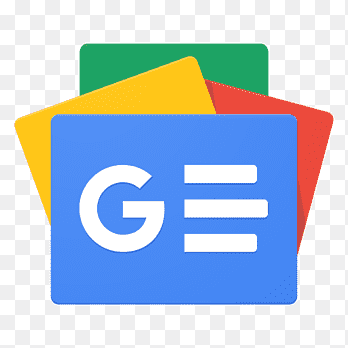 For all latest news, follow The Financial Express Google News channel.
The government has invited Indian Prime Minister Narendra Modi to join the 'Mujib Year' celebration as India was the main ally of Bangladesh in the Liberation War of 1971.
Awami League General Secretary and Road Transport and Bridges Minister Obaidul Quader came up with the statement on Thursday amid criticisms on social medial for inviting the Indian PM to attend the celebration, reports BSS.
"We did not consider the ongoing internal unrest and conflict of India in inviting our neighbour. India was our main ally during the liberation war," he said while speaking at a press briefing on contemporary affairs at the Secretariat in Dhaka.
Quader said the government cannot think that the birth centenary of Father of the Nation Bangabandhu Sheikh Mujibur Rahman will be celebrated without participation of India.
He said Indian Prime Minister Narendra Modi was invited to join the celebration of Mujib Year as India had helped Bangladesh during its liberation war in 1971.
"India had arranged arms and training for us. After all, the joint command of the Allied Force and Mukti Bahini had brought triumph. The bloods of India were mixed up with our bloods," the AL general secretary.
He said it would be an act of ingratitude if India is not invited in the celebration of Mujib Year.
Replying to a question about the graft cases of BNP chairperson Begum Khaleda Zia, Quader said, "We have to look whether there was corruption or not," he said, the Anti-Corruption Commission (ACC) is an independent agency and it filed graft cases against Khaleda Zia.
Responding to another query, the road transport and bridges minister said the construction works of Dhaka-Bhanga Expressway are progressing fast.
It is urgent to open the Dhaka-Bhanga Expressway before the start of Mujib Year celebration as many guests will visit the mazar of Bangabandhu in Tongipara, commemorating his birth centenary.