Japanese envoy holds meeting with BNP leaders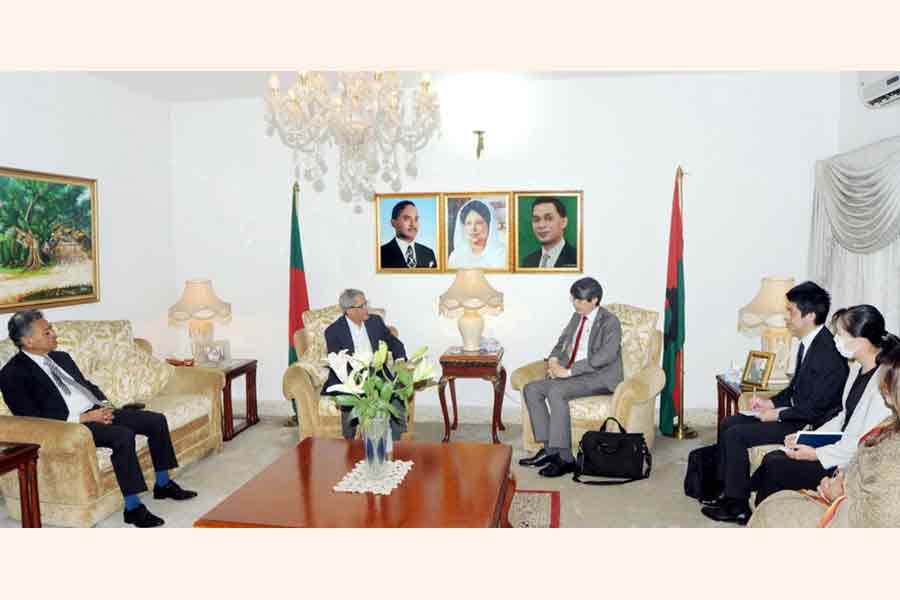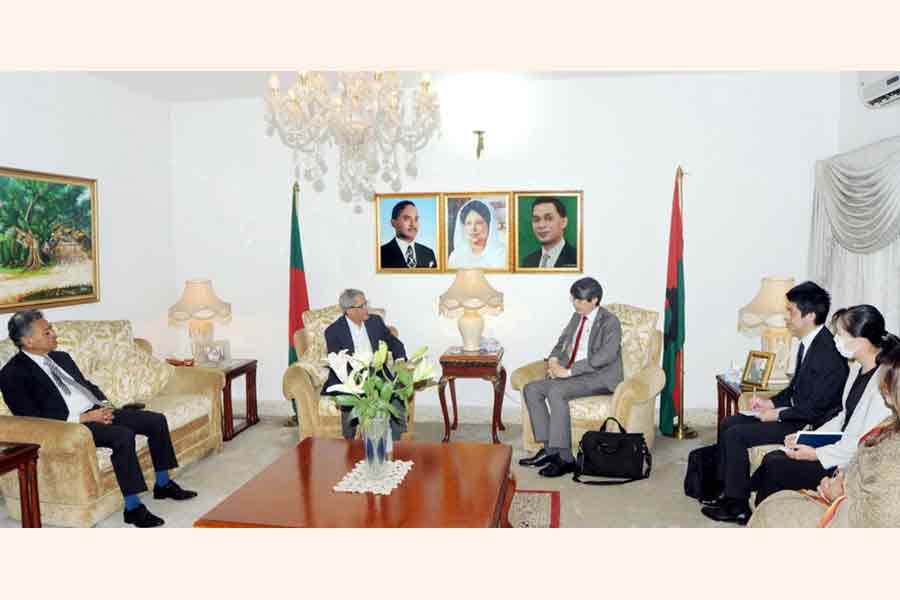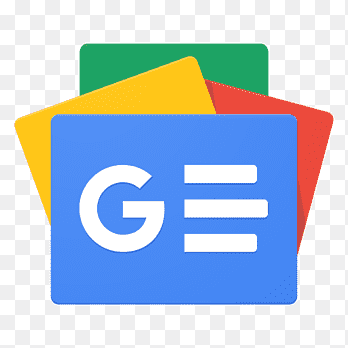 For all latest news, follow The Financial Express Google News channel.
Japanese Ambassador to Bangladesh Iwama Kiminori met BNP's Secretary General Mirza Fakhrul Islam Alamgir on Sunday and discussed Bangladesh's next general election and the overall political situation.
Talking to reporters after the meeting at the BNP Chairperson's Gulshan office, the party's standing committee member Amir Khasru Mahmud Chowdhury said that Japan, like other democratic countries, wants to see a free, fair, and acceptable election in Bangladesh, reports UNB.
"Bangladesh's relations with Japan expanded significantly since we started the free market economy during the BNP government. That is why they (Japan) want that relation to continue even if the government changes," he said.
Chowdhury, along with the party's Organising Secretary Shama Obaid, was present at the meeting. They discussed the overall electoral system of Bangladesh and the current human rights situation, he said.
Like other countries, Japan might have concerns about Bangladesh's next election, human rights situation, rule of law, press freedom, and people's security, the BNP leader said. "So, they want to understand what is happening in Bangladesh, what is going to happen in the future, and where is Bangladesh headed?" – he said.
Chowdhury, also the foreign affairs committee chairman of BNP, said the Japanese envoy talked about his country's investment in Bangladesh – both in the private and public sectors.
He said they informed Iwama Kiminori about the country's overall situation, but he declined to elaborate on it.
The BNP leader said many countries are concerned about the investment atmosphere and the future of Bangladesh. "The situation we're going through now has created apprehension among countries. So, they're trying to understand how Bangladesh will be in the future and how the election will be."
Asked whether Japan will play any role in ensuring a peaceful and fair election in Bangladesh, Chowdhury said the democratic countries have already expressed their goodwill regarding the elections in Bangladesh. "Japan is no different. Everyone wants a free, fair, and acceptable election in Bangladesh."
He said the new Japanese ambassador has paid a courtesy call on the BNP secretary general. Stating that Bangladesh-Japan friendship is time-tested, the BNP leader said bilaterally, friendly relationship with Japan is above all.