Kader Siddiqui threatens to quit Oikyafront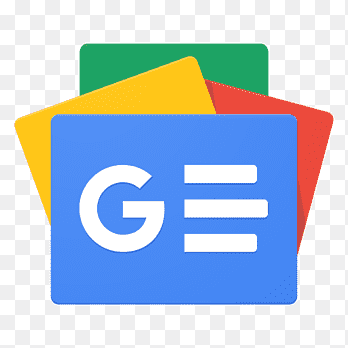 For all latest news, follow The Financial Express Google News channel.
Abdul Kader Siddiqui, president of Krishak Sramik Janata League (KSJL), on Thursday threatened to quit the Dr Kamal Hossain-led Jatiya Oikyafront by a month if inconsistencies are not removed from the alliance.
"There're many inconsistencies in Jatiya Oikyafront…I'll pull out our party from the Jatiya Oikyafront on June 8 if the inconsistencies are not removed by this time," he said.
Kader Siddique issued the ultimatum at a press conference at KSJL's Motijheel central office.
On May 6, Andaleeve Rahman Partha, chairman of Bangladesh Jatiya Party (BJP), one of the key partners of BNP's another alliance 20-party, quit the coalition for various reason, including swearing-in by seven MPs-elect of Jatiya Oikyafront.
On October 13, 2018, Oikyafront was formed by BNP, Gonoforum, Jatiya Samajtantrik Dal (JSD-Rob) and Nagorik Oikya under the leadership of Dr Kamal Hossain.
On November 5, KSJL formally joined the Oikyafront and took part in the December-30 election in alliance using BNP's election symbol, 'Sheaf of Paddy'.
However, Oikyafront only got eight seats -- BNP six and Gonoforum 2 -- in the election.
Kader Siddiqui said many problems have been created in the alliance after the national election, reports UNB.

"People raise questions over Jatiya Oikyafront's some activities after the election. The alliance couldn't function properly while it's failed to stand by the families of the people killed and injured during the election violence. We also failed to hold a mass gathering on April-30 at Shahbagh," he said.
The KSJL president said there has been confusion in public mind about Jatiya Oikyafront as its MPs-elect were sworn in though the alliance turned down the dangerous 'drama' staged on December 30 in the name of national election.
"When one of the BNP's six-so-called MPs-elect took oath was expelled by the party, its four other MPs-elect were sworn in later. But, Mirza Fakhrul refrained from doing the same. These activities make people confused and we're unable to give people any answer to their questions," he said.
The KSJL chief also criticised Gonoforum for allowing Mokabbir Khan to be present at its special council since Dr Kamal forced him out of his room after he had been sworn in violating the party decision.
He also said those who took oath as the MPs of the 11th parliament will be considered as more notorious than Mir Jafar.
Replying to a question, Kader Siddiqui said he talked to senior leaders of Oikyafront, including Dr Kamal Hossain, Mirza Fakhrul Islam Alamgir, ASM Abdur Rob and Mahmudur Rahman Manna and Mostafa Mohsin Montu over the problems in the alliance.