Khaleda a big threat to politics: Hasan Mahmud
He urges Fakhrul to see his own face in mirror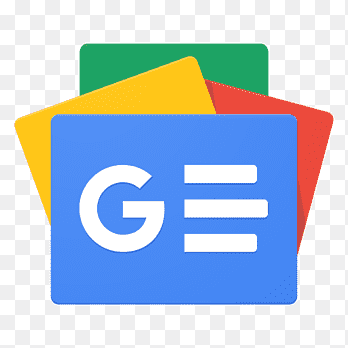 For all latest news, follow The Financial Express Google News channel.
Information Minister Dr Hasan Mahmud on Wednesday said BNP Chairperson Khaleda is a big threat to the country's politics as her party does not believe in people's welfare.
"The politics is for the welfare of the common people, not for making people suffer, but BNP had made people hostage for a long time enforcing [road] blockades and killed many people with petrol bombs and arson attacks," he said, reports UNB.
The minister further said, "He (Fakhrul) said democracy is dysfunctional without the release of Khaleda Zia. I would like to say Begum Khaleda Zia is a serious threat to politics."
Dr Hasan came up with the remarks while unveiling the cover of a book titled 'Sangbadikota Raat Biraate' written by Mahfuzur Rahman, Editor of United News of Bangladesh (UNB), at the Jatiya Press Club.
He said the current government always welcomes criticism as it wants to establish a democratic society based on logic and argument. "But Khaleda Zia and her party don't believe it, and they exposed it through the August-21 grenade attack and their efforts to divert the brutal incident to a different direction."
The minister came down hard on BNP secretary general Mirza Fakhrul Islam Alamgir for his remark that the ruling party is plundering public money in the name of development urging him to see his own face in the mirror.
He said around 1.5 crore people in the country have elevated to the middle class from the lower class over the last 10 years while poverty rate brought down to 20 percent from 41 percent and Bangladesh turned into a middle-income country.
"But, these achievements and development create heart burn to our opponents as they had failed to do so. The country had become champion in corruption for the five straight years when they had been in power. So, I would like to tell Mr Fakhrul to see your own face in the mirror. Your comments are applicable to you," Dr Hasan added.
The minister said different parliamentary standing committees were reconstituted on Tuesday to incorporate the opposition MPs though they are very few in numbers as part of the government's efforts to make parliament more vibrant and functional.
The minister thanked the UNB editor for writing a book on journalism based on his vast experience. "I hope journalists and the students and the profession as a whole will be benefited from the book."
Dhaka University's ex-vice chancellor Professor AAMS Arefin Siddique, DU Professor Mofizur Rahman, JPC President Saiful Alam, Prime Minister's speech writer Nazrul Islam, UNB editor Mahfuzur Rahman and publisher of the book Gafur Hossain, among others spoke at the programme held with DU's Mass Communication and Journalism Department Hononary Professor Dr Shakhawat Ali Khan in the chair.