Khaleda in jail at "PM's behest": BNP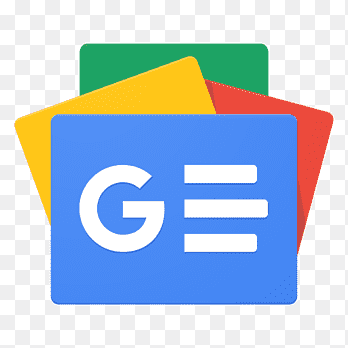 For all latest news, follow The Financial Express Google News channel.
BNP on Friday alleged that Prime Minister Sheikh Hasina through her recent remark in London has proved that Khaleda Zia is in jail "at her behest".
"Prime Minister's conversations on Facebook has gone viral as she asked her party activists to tell Tarique (BNP acting chairman) that his mother won't be able to come out of jail if he does excesses," said BNP senior joint secretary general Ruhul Kabir Rizvi.
Speaking at a human-chain programme, he further said, "Her (Hasina's) comment has demonstrated that Khaleda Zia was convicted and sent to jail at her directive. She has proved right what we've long been saying."
Rizvi also alleged that Sheikh Hasina in her own voice revealed in London that Khaleda was kept in jail "as per her directive", as per a UNB report.
He also said the court and law enforcers now act at the Prime Minister's directive as "Sheikh Hasina's rule has now replaced the rule of law".
Jatiyatabadi Mohila Dal arranged the programme in front of BNP's Nayapaltan central office demanding the release of BNP chairperson Khaleda Zia and withdrawal of 'false' cases filed against party acting chairman Tarique Rahman.
Rizvi alleged that Sheikh Hasina has now become more autocrat than her previous terms after the 'midnight election' on December 29.
He also voiced concern over the growing incidents of repression on women across the country, saying the ruling party men are involved with the all those 'heinous crimes'.
Rizvi urged the government to take necessary preparations to save people in coastal areas from the devastation of the severe cyclonic storm Fani which is likely to hit the country early Saturday.
He also called upon the government to evacuate people from the coastal areas of Barishal, Barguna, Patuakhali, Bhola, and Satkhira and other districts and take them to safer places quickly.