'Khaleda not free to receive advanced treatment'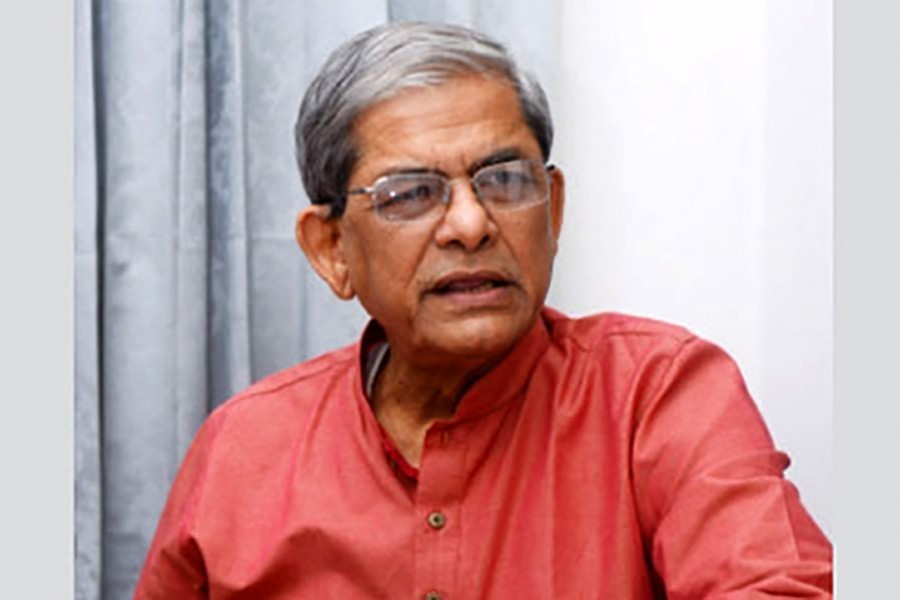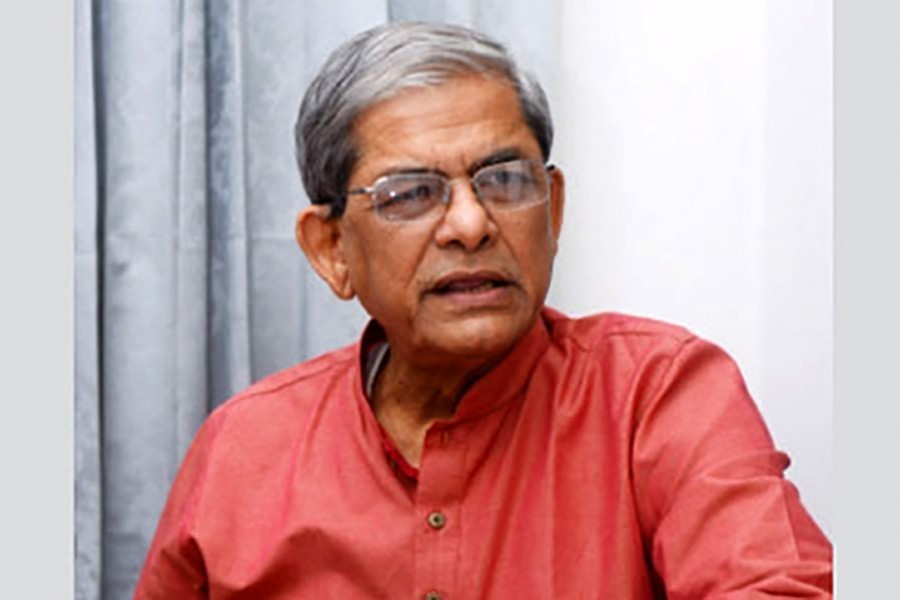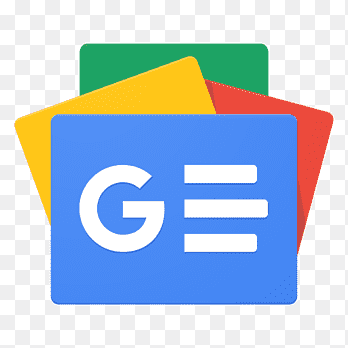 For all latest news, follow The Financial Express Google News channel.
BNP Secretary General Mirza Fakhrul Islam Alamgir on Sunday said their party chief Khaleda Zia is not free enough to receive advanced treatment as she has been released from jail only to stay in her house based on some conditions.
"She (Khaleda) is not free. The government is saying her sentences have been suspended. If the sentences are suspended, there shouldn't be any restriction anymore," he said.
Speaking at a press conference, the BNP leader said, "The only difference is that she was brought back to home from the hospital. She's now in a homely environment which can be called house arrest."
He said Khaleda Zia is really ill and they want to ensure an advanced treatment for her. "Doctors say what she needs is advanced treatment. But there's no advanced centre here for such treatment."
Fakhrul said Khaleda urgently needs better treatment as her health condition is not good, reports UNB.
On September 15, Khaleda Zia's conditional release from jail in two corruption cases was extended by another six months on two conditions as per section 401(1) of the Code of Criminal Procedure (CrPC).
As per the conditions, Khaleda Zia will not be allowed to go abroad for treatment as she will have to stay home and receive treatment there. She was released earlier on the same conditions on March 25.