Khaleda urges countrymen to 'restore democracy' in 2018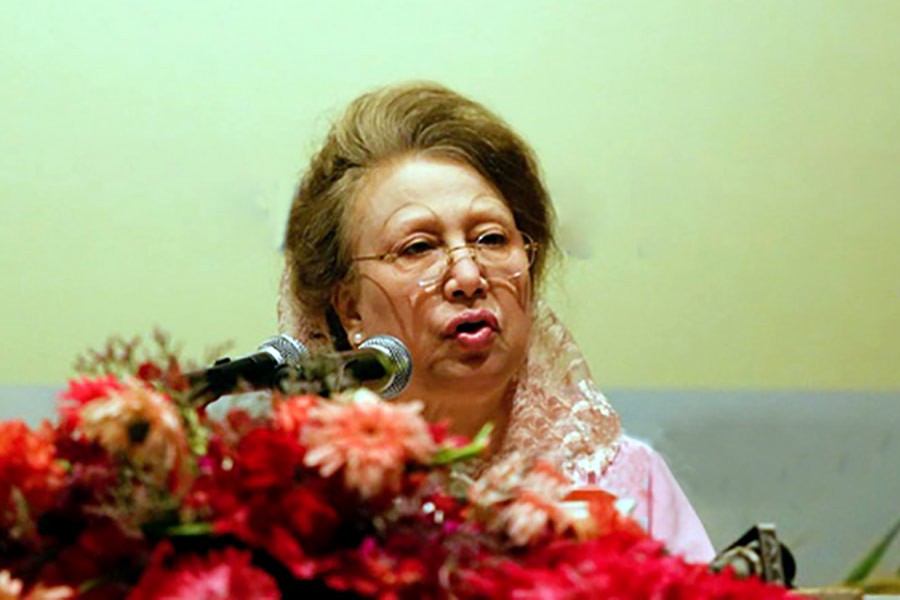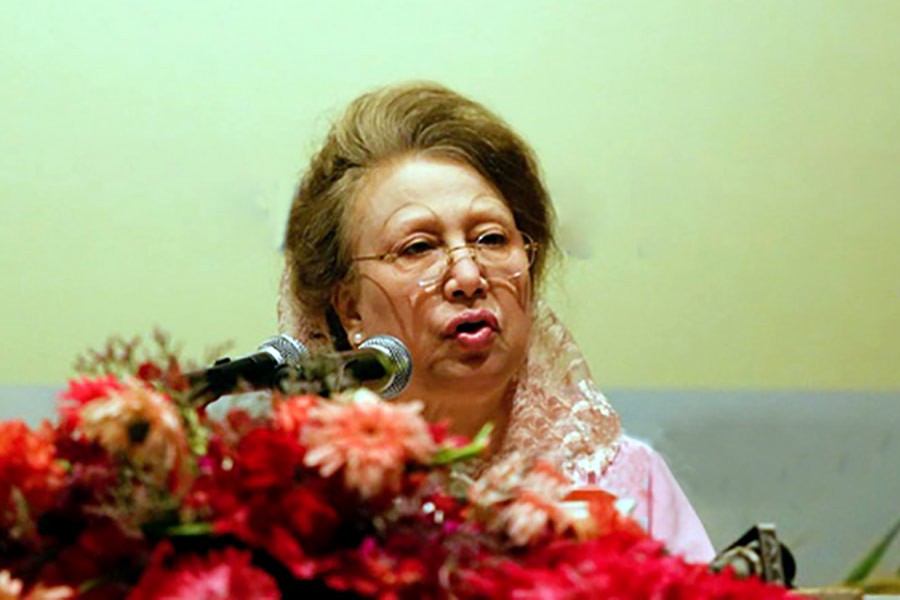 BNP Chairperson Khaleda Zia has urged the people of Bangladesh to work together for restoring the 'lost democracy and voting rights' in 2018.
The former Prime Minister made the call in a message on the eve of the new year, 2018.
"I wish the New Year will bring victory, unending happiness and peace in everybody's life," she said in the message.
Khaleda also expressed hope on the beginning of the New Year that "all forms of repression, injustice, killing, enforced disappearances, war and conflicts, inhumanity and repressive and barbaric acts will come to an end in new year.
The BNP chief also hoped that the new year will inspire all to move forward with a fresh vigour putting aside all the failures, disgrace, conflicts and frustrations of the previous year.
Khaleda said all must get united and work together to turn 2018 into a year of democracy, peace and progress.
According to UNB, the BNP chief said the new year can become a successful year if all get active to build a better future using the past experiences.