Khaleda's bail totally a matter of court: Quader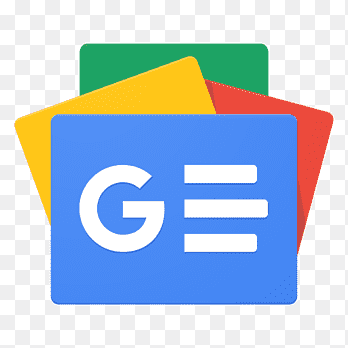 For all latest news, follow The Financial Express Google News channel.
Reiterating that the court will decide about the bail of Khaleda Zia, Awami League General Secretary Obaidul Quader on Wednesday said the bail issue of graft-convicted BNP chairperson is totally a matter of court.
"It is not a political case but a graft case. Khaleda Zia has placed a plea before the court seeking bail. The court will decide on it," he said, speaking at a special joint meeting of Awami League (AL) at the party's central office in the city's Bangabandhu Avenue area.
Presidents and secretaries of all organisational districts and city units of the AL under the Dhaka division joined the meeting, reports BSS.
Urging the journalists not to embarrass the AL by asking it about Khaleda's bail repeatedly, Quader, also road transport and bridges minister, said, "Please don't ask about Khaleda's bail. It is not in the hands of AL and Prime Minister Sheikh Hasina".
Directing the AL leaders to strengthen the party from the grassroots level, the general secretary said please don't allow the controversial people into the party to strengthen your own position. "It will weaken the party instead of strengthening," he continued.
Underscoring the need for strengthening the party for the sake of the government, Quader said, "The government can never be a stronger one if the party remains weak organisationally".
Urging those organisational units of the party, which did not hold their councils, to organise the councils from April, he said none should form committees staying in homes.
"Committees should be formed through councils. And consent of central committee must be taken to abolish any committee. You have no authority to abolish any committee," the AL general secretary added.
Noting that the Dhaka south and north city corporation polls were held without any vote rigging, Quader said there was no scope of rigging or forgery through the electronic voting machine (EVM).
He urged the party leaders to work for the AL-nominated candidates in the by-polls to four Jatiya Sangsad (JS) seats and Chattogram City Corporation (CCC) to make them win and increase voters' presence in the voting centres.
AL Presidium Members Lieutenant Colonel (Retd) Faruk Khan, Abdur Rahman and Shajahan Khan, Organising Secretary Mirza Azam, Publicity and Publication Secretary Dr Abdus Sobhan Golap, Office Secretary Barrister Biplab Barua, Central Working Committee Member Dr Mustafa Jalal Mohiuddin, Dhaka city south AL President Abu Ahmed Mannafi and Dhaka city north AL President Sheikh Bazlur Rahman and General Secretary SM Mannan Kachi were present in the meeting, among others.