'Mismanagement' leaves holiday makers distressed on highways: BNP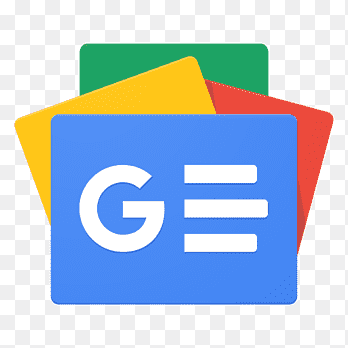 For all latest news, follow The Financial Express Google News channel.
BNP on Monday alleged that homebound eid holidaymakers are going through immense sufferings due to the 'poor condition' of highways and 'mismanagement'.
"People heading home for celebrating Eid-ul-Azha are facing serious ordeal due to the sorry state of roads and highways," said party senior joint secretary general Ruhul Kabir Rizvi.
He came up with the allegation while speaking at a press conference at BNP's Nayapaltan central office.
The BNP leader said the country's businessmen are also in trouble as their sales dropped drastically during this eid festival. "Eid means joy and festivity, but people aren't in a jubilant mood as they're panicked and suppressed by the misrule of the current autocratic regime."
Besides, he said, people are fed up with the widespread plundering, extortion, corruption and grabbing by ruling party men alongside the growing prices of essentials and utility services.
"People's sufferings won't ease unless there's an end to the misrule. We think a democratic and pro-people government is a must to free people from the current situation," Rizvi observed.
He demanded the government immediately release BNP chairperson Khaleda Zia, all political prisoners and students who waged movements for quota reform and safe roads, reports UNB.
The BNP leader alleged that police have kept arresting and harassing BNP leaders and activists even ahead of the eid.