Muhith won't contest JS polls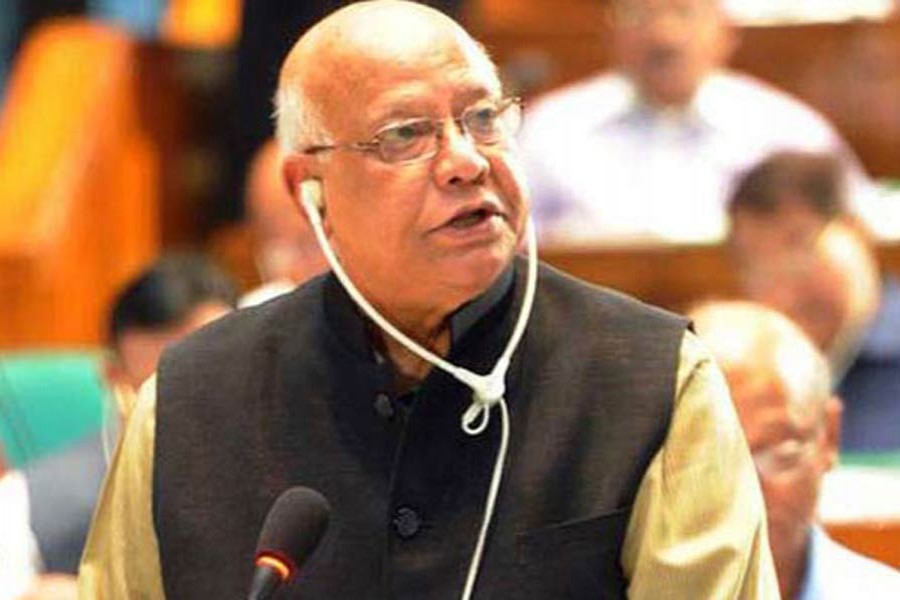 Finance Minister AMA Muhith on Thursday said he will not contest in the upcoming parliament elections.
"I am not contesting elections. I will propose my younger brother MA Momen's name in the party nomination board for the Sylhet Sadar constituency," said Muhith while talking to reporters during the Grameen Bank's dividend-paying ceremony at the Finance Ministry in the city.
The finance minister said he is likely to be in the polls-time government as he is not contesting the elections. But it is the Prime Minister who will take final decision about it, he added.
Muhith said a free and fair election will be held under the polls-time government. Those who are saying the elections would not be held in a free and fair manner are raising unrealistic allegation, he said, adding that all elections that were held after 2008 were held in a free and fair manner, reports BSS.