New budget is for turning around amid global crisis: Obaidul Quader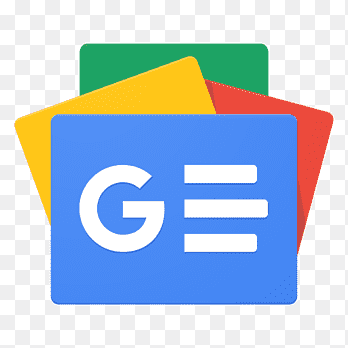 For all latest news, follow The Financial Express Google News channel.
Awami League (AL) General Secretary and Road Transport and Bridges Minister Obaidul Quader has said the government proposed the national budget for 2023-24 fiscal for making a turnaround amid the global crisis and conflict.
"The government proposed this budget for building a Smart Bangladesh and continuing the development spree. This budget is for making a turnaround amid crisis. Sheikh Hasina has set an example of magical leadership in Bangladesh amid global crisis and conflict," he said.
Quader came up with the statement in a press conference arranged to give the party's reaction over the proposed budget for FY 2023-24 at AL's Bangabandhu Avenue central office on Saturday, reports BSS.
He said an unstable situation is prevailing all over the world due to Russia-Ukraine war. Price hike of essentials and energy is normal amid this situation.
Amid the ongoing global crisis, it has been possible to cope with the situation because of Prime Minister Sheikh Hasina's magical leadership, he said.
The AL general secretary said BNP only makes criticism but doesn't give any suggestion.
"BNP considers the government as its enemy. Making criticism of the government over budget doesn't suit BNP. Today BNP is making bigger talks. During their government's tenure, BNP looted the country's money," he said.
"What was the size of national budget during BNP tenure and what is it now? Bangladesh made huge progress in GDP growth because of the continuous development activities of the Awami League government," he said.
He said Bangladesh has emerged as the 35th largest economy in the world while country's forex reserve had reached $48.5 billion under Sheikh Hasina's leadership but there are some variations now due to global crisis. The minister hoped all crises will be resolved soon.
He said if anyone listens to BNP's comments, he or she will think that famine is prevailing in the country.
There could be difference in political views but giving death threat in broad daylight or denial of the government's contributions to the country's progress cannot be accepted, he mentioned.
Noting that leaders of many countries follow Sheikh Hasina and laud her leadership, the AL general secretary said though the entire world lauds Sheikh Hasina's leadership, Bangladesh's opposition leaders cannot even extend thanks to her. Such politics of opposition party is rare in the world, he said.
Quader said AL government always thinks about the country and its people. So, it proposed the national budget of the next fiscal for the welfare of the country and the people, he said, adding: "This budget is for common people."
AL Presidium Member Dr Mostafa Jalal Mohiuddin, Organising Secretary Mirza Azam, Publicity and Publications Secretary Abdus Sobhan Golap, Office Secretary Barrister Biplab Barua, Deputy Publicity Secretary Syed Abdul Awal Shamim and Deputy Office Secretary Sayem Khan were present, among others, in the press conference.