Next election to protect country's existence: Nasim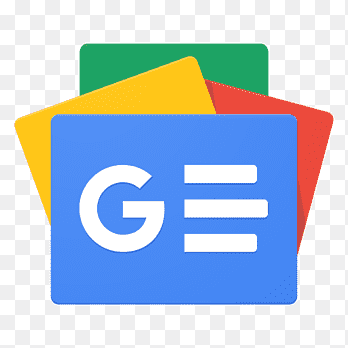 For all latest news, follow The Financial Express Google News channel.
Health Minister Mohammad Nasim has said the next general election will be like that of 1970 to protect the existence of independent Bangladesh.
"The next election will be like of the 1970 one. It'll be the election to protect the existence of independent Bangladesh," he said on Friday.
The Awami League presidium member was addressing a rally organised by local Awami League at Govt Akbar Ali College ground in Ullapara in Sirajganj.
Claiming that Awami League does not believe in the politics of revenge, Nasim said, "We want Khaleda Zia to join the next election being freed from jail through a legal battle."
According to UNB, he also said the election will be held as per the Constitution and Awami League will accept the people's mandate.
The ruling party leader said BNP will be found nowhere if it boycotts the next polls. "No conspiracy of BNP Chairperson Khaleda Zia will work. Sheikh Hasina will hit another six in the next election."
He asked the party leaders and activists to work together forgetting all the differences to get the party reelected in the upcoming polls. "All of you will have to seek votes for Awami League making door-to-door visits," he added.
AL Joint General Secretary Jahangir Kabir Nanak, district AL President Abdul Latif Biswas, General Secretary Prof Dr Md Habibe Millat, MP, among others, spoke at the rally held with local MP Tanveer Imam in the chair.