No election will be held under Sheikh Hasina, says Mirza Fakhrul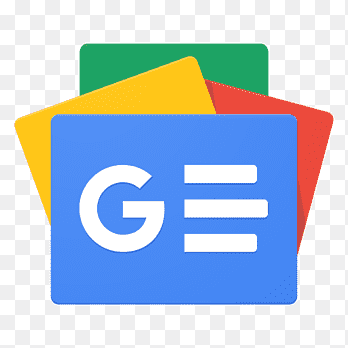 For all latest news, follow The Financial Express Google News channel.
BNP Secretary General Mirza Fakhrul Islam Alamgir on Saturday said members of parliament from his party are ready to resign from the current parliament as their main goal is to restore democracy by ousting the Awami League government.
"We would like to straightly say that no election will be held in the country under Sheikh Hasina and without a caretaker government. Our only demand is the resignation of this regime," he said at a massive anti-government rally in Rangpur, reports UNB.
The BNP leader said the government must dissolve the parliament.
"Our MPs Harun, Rumeen and Zahid are ready to resign (from parliament) as per the directive of the party. The government must hand over power to a caretaker government which will form a new Election Commission and a fresh election will be held under it," he said.
He said a national government will be formed after a credible election to repair the state, economy and politics that have been destroyed by the current government.
As part of the party's planned rallies at division level, the Rangpur city unit BNP organised the programme on Rangpur Collector Eidgah ground.
Thousands of leaders and activists of the BNP and its associate bodies joined the rally, defying a transport strike.
An adequate number of police and other security officials have been deployed around the rally venue and at different points in the city to prevent any untoward incident.
The organisers said the rally was meant to denounce the price hike of daily essentials and fuels, the death of five party men in previous police action in Bhola, Narayanganj, Munshiganj and Jashore, and to ensure the freedom of BNP Chairperson Khaleda Zia.
On Saturday, Fakhrul saluted the people of Rangpur for making the rally a success after enduring untold sufferings and working hard for three days due to obstacles caused by a 36-hour transport strike.
He questioned why the government attempts to obstruct BNP's rallies and guns down opposition activists and attacks them if it is not afraid of BNP.
"A party and one person (PM Sheikh Hasina) have ruined the entire country and repressed and suppressed us for the last 15 years…They've chewed up the economy and destroyed it. They're now trying to eat up the entire Bangladesh," Fakhrul said.
He said the resignation of the current government is their only demand as it has destroyed the nation's all achievements. "Wherever you look at, you'll see their theft. They're stealing from the construction work on roads and bridges and even from the construction work on building houses for our poor people. They're eating up everything, not sparing anything," the BNP leader alleged.