Obaidul Quader rejects any possibility of PM's resignation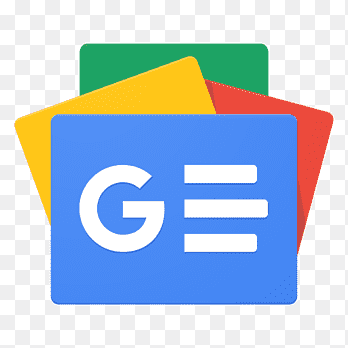 For all latest news, follow The Financial Express Google News channel.
Awami League General Secretary Obaidul Quader has rejected any possibility of the Prime Minister's resignation before the next general election.
The road transport and bridges minister also said there is no instance of such resignations in the democratic countries of the world.
"Questions do not arise regarding the resignation of the Prime Minister before polls," he said on Saturday.
The minister came up with the remarks while talking to the newsmen after inaugurating the renovation of Dhaka bypass road at Sonargaon Upazila in Narayanganj.
The Awami League general secretary rejected the four-point demand of BNP.
"It is their (BNP) matter whether they will take part in the polls or not," he said.
The next election will be held in due time as per the electoral procedures, Quader said, adding that elections will not halt for anyone.
According to BSS, he said, the government will assist the Election Commission in holding the polls.
BNP is making complaints to the foreigners after failing to wage a movement against the government, the minister said and suggested BNP for gaining support of the countrymen instead of complaining to the foreigners.
Earlier, the minister talked to the people concerned about the renovation work of the Dhaka bypass road and informed that four roads, including Araihazar and Dhaka bypass roads, will be repaired at cost of Taka 620 million.
He said the repair work will be completed by May before the upcoming rainy season.
Officials of Road and Highways Division were present on the occasion, among others.