Oikyafront to hold 'national dialogue'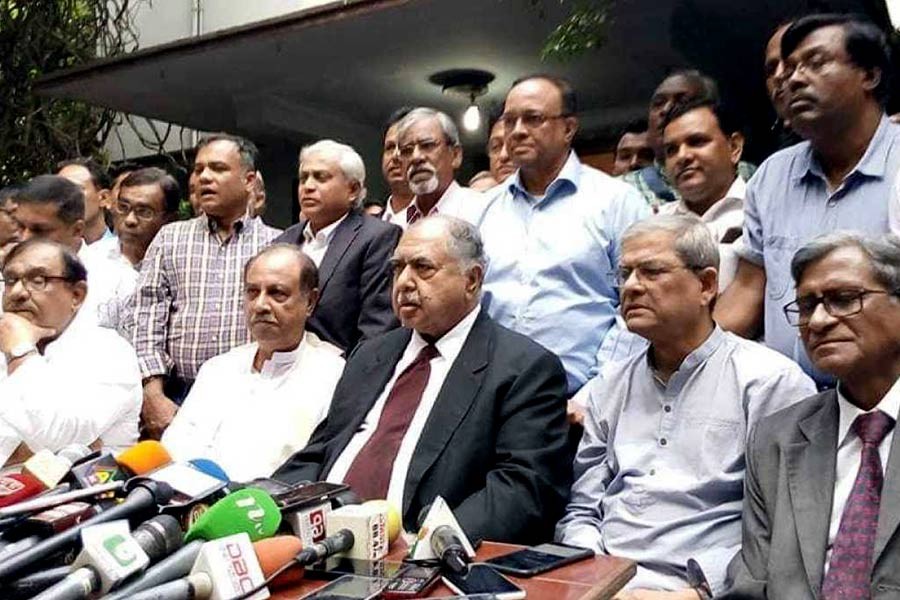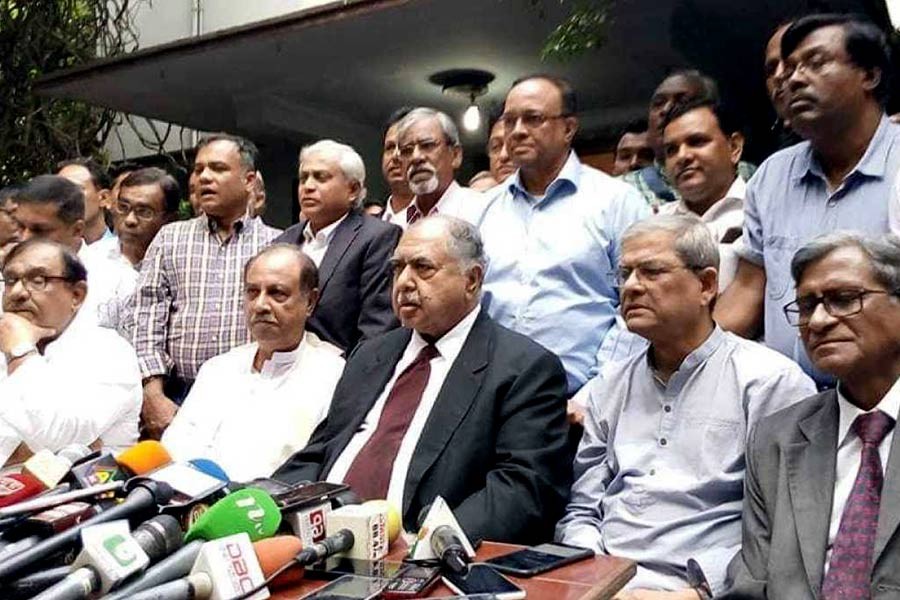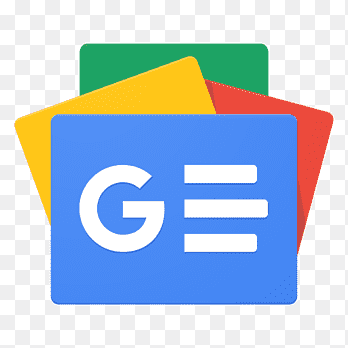 For all latest news, follow The Financial Express Google News channel.
The Jatiya Oikyafront has decided to hold a 'national dialogue' demanding fresh election cancelling the results of 11th parliamentary polls.
The alliance will also file cases with electoral tribunals soon over the 'irregularities' found in the election that held on December 30, reports UNB.
Top leaders of Jatiya Oikyafront will also visit the areas hit by violence during the election.
BNP Secretary General Mirza Fakhrul Islam Alamgir, also the spokesman of the alliance, announced these programmes on Tuesday after a meeting of the alliance at Dr Kamal Hossain's Bailey Road residence in the city.
However, he did not give further details about their proposed 'national dialogue'.
Fakhrul said their alliance's top leaders will first visit Balaganj in Sylhet within a week as an activist of their alliance was killed there.
Oikyafront senior leaders, including Mirza Fakhrul Islam ALamgir, ASM Abdur Rab, Abdul Kader Siddique, Mahmudur Rahman Manna, Subrata Chowdhury and Mostafa Mohsin Montu held the hour-long meeting with Dr Kamal Hossain in the chair.