Oikyafront will not boycott election: Dr Kamal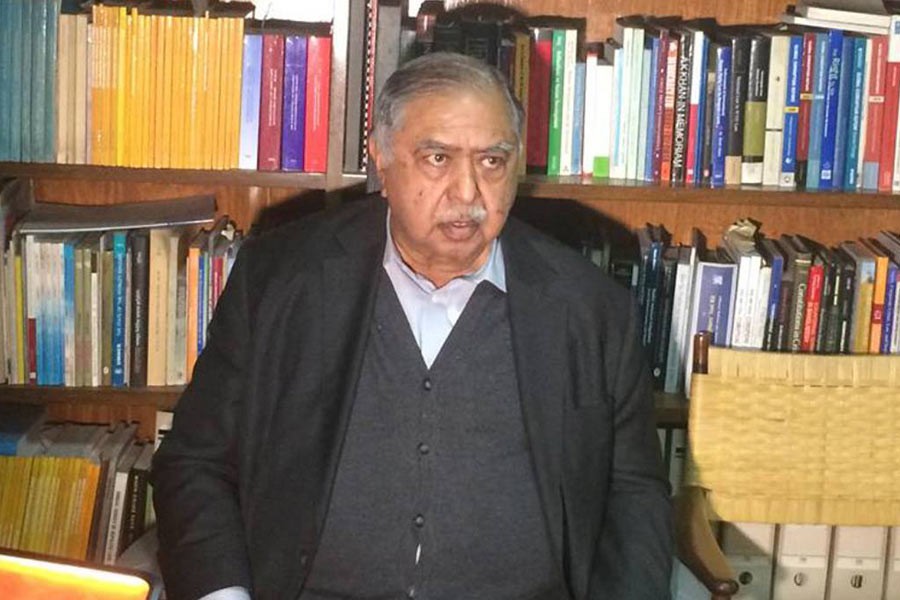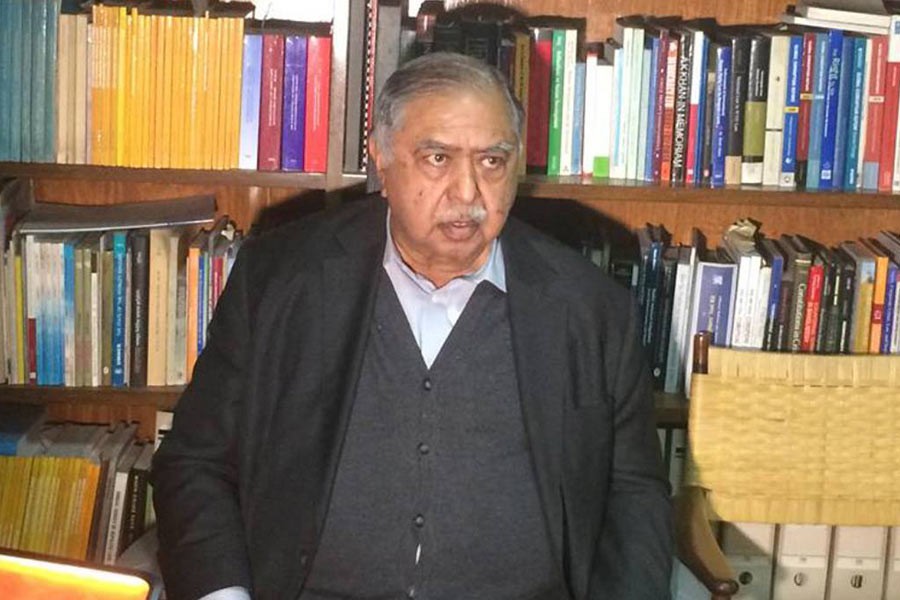 Expressing doubt about fair polls, Jatiya Oikyafront chief Dr Kamal Hossain has said they will not boycott upcoming parliamentary election under any circumstances.
The Gono Forum president also announced to create a strong resistance together with people against any election irregularity.
"We have doubt about a fair election, but we'll be there in the election race till the last so that they cannot say we've boycotted the election," he said.
The opposition alliance leader made the remarks while talking to reporters at his Motijheel chamber on Wednesday.
Dr Kamal further said, "Casting vote is our right. Why should we give up our right? We've already mobilised public opinion and will resist along with people any election irregularity."
The Oikyafront chief also said they with the help of people will check vote rigging and ensure proper counting and announcement of the election results.
About his meeting with Motijheel zone police officials, Dr Kamal said they came to know about his security and they discussed the issue in a cordial manner.
A team of police officials met Oikyafront chief Dr Kamal Hossain at his Motijheel chamber earlier in the day to 'discuss security issues'.
The police team, led by officer-in-charge of Motijheel Police Station Omar Faroque, met Dr Kamal around 12:10pm.