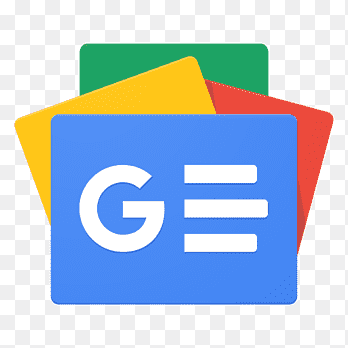 For all latest news, follow The Financial Express Google News channel.
The Japanese ambassador in Bangladesh IWAMA Kiminori had a meeting with some leaders of BNP at the party chairperson's Gulshan office in Dhaka on Sunday.
After holding the meeting, standing committee member and international affairs committee chairman of BNP, Amir Khashru Mahmud Chowdhury, told the media that the bilateral relations between Bangladesh and Japan are excellent as their ties are long standing.
The BNP leader also said the Japanese envoy asked the BNP leaders about human rights situation during the upcoming national elections in Bangladesh.
He said the Japanese have huge investment and businesses here.
Amir Khashru further said everyone expresses concern about human rights and the upcoming elections.
The envoy also asked to know the probable situation in the coming days and during the elections, he said.
The BNP leader claimed that foreigners are concerned about a free and fair election in Bangladesh.
BNP secretary general Mirza Fakhrul Islam Alamgir, its organising secretary Shyama Obaid and high officials of Japanese embassy were present in the meeting.
Meanwhile, UNB adds: Amir Khosru Mahmud Chowdhury said the country's people, not the Prime Minister, will decide whether they will go to the USA or not.
"It is her (PM's) personal matter whether she will go to any particular country or not. It's also a matter of their decision whether the 170 million people of Bangladesh will go to that country or not," he said.
"The Prime Minister can't take a decision in this regard," Khosru, also the chairman of BNP's foreign affairs committee, observed.
Meanwhile, BNP senior joint secretary general Ruhul Kabir Rizvi said the Prime Minister is not worried about the US sanctions or visa restrictions but a neutral election.
"The Prime Minister becomes ill and suffers from headache when any country talks about fair elections under a neutral caretaker government," he said.
Speaking at a food distribution programme arranged by Jatiyatabadi Tanti Dal's Dhaka south city unit on the ground floor of BNP's Nayapaltan central office marking party founder's 42nd death anniversary, Rizvi said the Prime Minister said it matters little if anyone does not go to the USA.
"Then why don't you keep your son in the country? Why do your sons and daughters live abroad? Why did you keep your son in the United States instead of any other friendly country of yours?" he questioned.
He said Sheikh Hasina will not take any steps for holding a fair election and establishing a caretaker government as she considers the country's people as her enemies.