PM questions Tarique Rahman's leadership credentials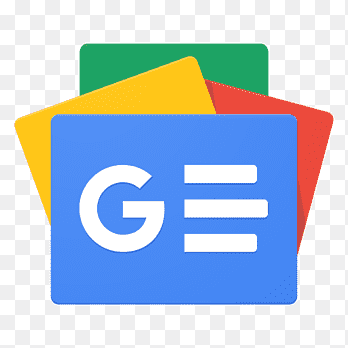 For all latest news, follow The Financial Express Google News channel.
Prime Minister Sheikh Hasina on Thursday questioned how BNP leader Tarique Rahman can lead the party when he does not dare to return home.
"If a political leader has no courage to return home, how can he lead?" she wondered addressing a discussion, marking the 73rd founding anniversary of Bangladesh Awami League.
Hasina, also president of the ruling AL, presided over the discussion held at her party's central office in the city's Bangabandhu Avenue through a videoconference from Ganobhaban
She said it is not correct to say that Tarique Zia is not allowed to return home. "None ousted him. He willingly went abroad and then didn't return," she said.
Tarique went abroad during the caretaker government giving a written bond that he won't do politics anymore, she said, asking the BNP leaders how they could forget it.
In this context, Hasina said she was obstructed to return home during the caretaker government, but she came back home forcefully taking it as a challenge.
Noting that she was sued in a murder case and an arrest warrant was issued against her, the PM said she announced she would return home, appear before the court and face the case.
The premier again raised the question of how the election can be a participatory one when its rival BNP is facing a crisis of right leadership.
"How the election can be participatory one when a party had created from a pocket of a person who illegally grabbed the power and now its leaders are convicted of corruption, murder and arms-haul charges," she said. Tariq, she said, is a fugitive too.
Referring to the 2018 national election, the PM said BNP leaders changed their candidate in a constituency on several occasions due to nomination business.
She said Enam Ahmed Chowdhury and Morshed Khan told her that Tarique Zia sought money in exchange for giving them the party's nomination, but they refused.
Hasina questioned how the party can attract the voters when they start election business and how the people can vote for a party when it is leaderless.
Criticising the BNP acting chairman she said Tarique Rahman has proved that his parents Ziaur Rahman and Khaleda Zia were involved in the 1975 August carnage conspiracy by supporting the slogan of 'pachattorer hatiar' or the killers.