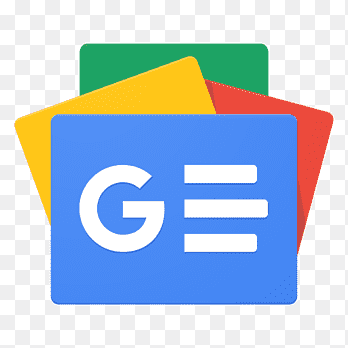 For all latest news, follow The Financial Express Google News channel.
Law, Justice and Parliamentary Affairs Minister Anisul Huq today (June 4) said Prime Minister Sheikh Hasina will form a polls-time government whenever she feels like it.
"As per the constitution, our state is governed in line with Westminster-style parliamentary system of government. In that case, our Prime Minister will form 'a small government or polls-time government' whenever she feels like. I think there is no ambiguity regarding this. Prime Minister has already said, she has given a synopsis regarding the people who will be included in the polls-time government," Anisul said.
The law minister said these while talking to newsmen after coming out of a function to inaugurate the 150th Refresher Course for judicial officers involved in trials of corruption cases, at Judicial Administration Training Institute (JATI) in the capital. While replying a question on Digital Security Act (DSA), Anisul Huq said an amendment will be brought to DSA by September, adding, "This does not depend on any prescription given by anyone."
"Whenever we thought the act was misused, we acknowledged that and we are taking steps to correct those misuses. Right at the end of 2019, when DSA was being misused and abused, I had said it is needed to stop the misuse and abuse through discussion. I had said it clearly that DSA will need some corrections and we are holding talks on that and even received technical note. Considering all these opinions, the amendment will be brought to DSA by September," he added.