Police fired at Bhola rally to silence dissent: BNP leader Hafiz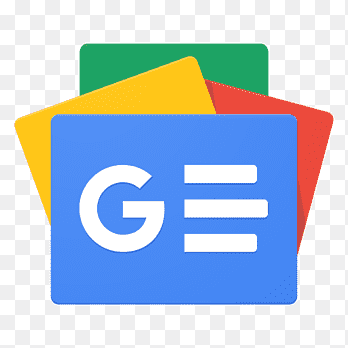 For all latest news, follow The Financial Express Google News channel.
BNP Vice-Chairman Major (retd) Hafiz Uddin Ahmed on Monday alleged that police attacked their party's rally in Bhola and opened fire killing a Swechchasebak Dal leader to silence the dissenting voices.
"Swechchasebak Dal leader Abdur Rahim was shot dead by police forces in my district Bhola yesterday (Sunday) without any provocation. It amounts to homicide," he said.
Speaking at a discussion, the BNP leader alleged that police beat their party leaders and activists mercilessly and sprayed bullets on them when they were bringing out a procession after a meeting at their party office there, reports UNB.
"The attack was made to silence the dissenting voices. Such a killing has been carried out also to prevent the fearless people who are taking to the streets for the restoration of democracy and to create terror in their minds," he observed.
Bangladesh Jatiyatabadi Garment Sramik Dal arranged the programme at the Jatiya Press Club.
As part of BNP's countrywide demonstration programme protesting the load shedding and mismanagement in the power sector, the leaders and activists of the party gathered in front of their district party office in Bhola on Sunday morning.
At one stage, police obstructed them when they tried to stage demonstrations at Kalinath Roy Bazar around 11:30 am, triggering a clash. Later, police fired bullets and lobbed teargas shells that left Abdur Rahim dead and many other leaders and activists of the party injured.
Hafiz warned that no government can stay in power long by resorting to repression and firing bullets at common people.
He alleged that the Awami League government is only busy making money and securing its power. "They are least bothered about suffering, life and death of people. That's why they want to cling to power by firing on innocent people."
The BNP leader said there is now no alternative to holding a credible election in the country under a non-party neutral government to overcome the political crisis.
Meanwhile, BNP standing committee member Gayeshwar Chandra Roy alleged that police opened fire at their rally in Bhola at the behest of the government.
"The SP in Bhola would have been suspended while those who sprayed bullets would have been closed by the time had the government not instructed them to carry out the incident," he said.
The BNP leader made the remarks while speaking at a rally in front of the Jatiya Press Club arranged by the Jatiyatabadi Swechchasebak Dal protesting the killing of its leader Abdur Rahim in police firing.
He warned that their party will not sit idle if the government continues its repressive acts. "We'll be more organised and take to the streets with unity."
Stating that police have no right to prevent people from exercising their constitutional rights to hold rallies and bring out processions, Gayeshwar said those who fired at the rally in Bhola would have to be accountable one day.