Proposed Digital Security Act will muzzle media, freedom of speech: BNP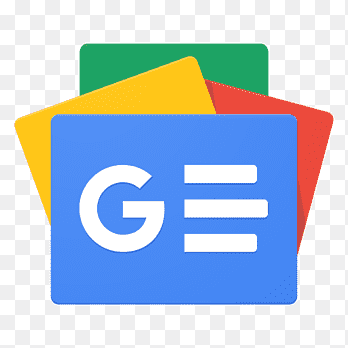 For all latest news, follow The Financial Express Google News channel.
Ruling party Awami League's arch-rivals BNP has alleged that the cabinet-approved 'Digital Security Bill' will hamper press freedom and the freedom of expression as it has been framed with the 'spirit of Baksal'.
Senior BNP leader Khandaker Mosharraf Hossain said, "The press freedom and the freedom of expression will be snatched through the act as they (Awami League) did it in the past introducing Baksal. The government is indirectly following the path of Baksal."
On Tuesday, he came up with the allegation while speaking at a discussion arranged by Bangladesh Ganotantrik Sangskritik Jote at Jatiya Press Club.
Earlier on Monday, cabinet approved the draft of Digital Security Bill-2018 aimed at dealing with cybercrimes, including hurting the religious sentiment, negative propaganda against the Liberation War and the Father of Nation, and illegal activities like inter-transactions and spreading defamatory data.
UNB said many crimes mentioned in the draft law have been made cognizable and non-bailable offences.
A BNP standing committee member, Mosharraf opposed the Bill and said the new law will be more dangerous than the section 57 of the ICT Act. "We strongly condemn and protest the approval of the Bill in the Cabinet."
Ruhul Kabir Rizvi, BNP's senior joint secretary general, termed the bill anti-democratic and mediaeval one.
While speaking at a press conference at the party's Nayapaltan central office, he urged the government not to pass the bill in parliament.
"Digital Security Bill will be considered as a black law. The mass media will lose its freedom while people their freedom of expression if the Bill is passed."
The BNP leader also alleged the government has formulated the Bill so that journalists cannot write against it or about its corruption. "Journalists will be harassed by it like section 57 of the ICT Act."
Also, he said the freedom of expression will become as a criminal offence while democratic forces will be treated as criminals if the Bill is passed. "We urge government to refrain from passing the Bill in parliament."