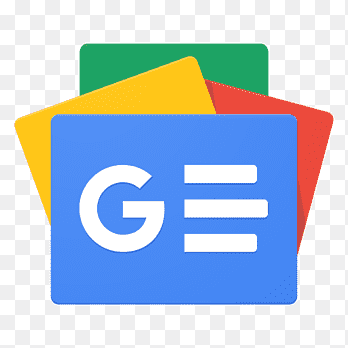 For all latest news, follow The Financial Express Google News channel.
Awami League General Secretary Obaidul Quader has said that no one is subjected to any political case and harassment in the country.
In a statement on Monday, Quader said that law enforcers make arrests only on the basis of specific allegations. This is the part of their normal activity, he said.
Quader's statement came in response to allegations made by BNP Secretary General Mirza Fakhrul Islam Alamgir.
He said that BNP is resorting to lies and giving political colour to this normal activity because its main objective is to patronise murderers, terrorists and militants.
"We have seen how the BNP had used state power to shelter and patronise the war criminals and murderers of Father of the Nation Bangabandhu Sheikh Mujibur Rahman," he said.
Quader said it is unfortunate that BNP is resorting to lies about the government and adding miseries to the people.
"But it is unfortunate that at a time when our government under the able leadership of Prime Minister Sheikh Hasina is working hard to save the lives and livelihoods of the people, the political party called BNP is increasing the misery of the people every day with false statements," the ruling party stalwart said.
He said BNP has turned into a corrupt party by politically recognising the corruption of its top leaders and it even shamelessly amended the party constitution for him.
In the statement, he called upon the BNP leaders to take part in public welfare politics by working to alleviate the sufferings of the people.