Quader suggests BNP to follow democratic path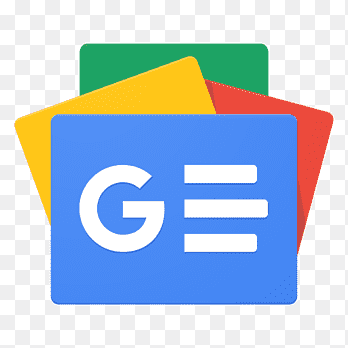 For all latest news, follow The Financial Express Google News channel.
Awami League General Secretary Obaidul Quader has urged BNP to follow democratic path to get people's mandate in the next general election.
The road transport and bridges minister made the remarks at a press conference after a secretary-level meeting at the party president's political office at Dhanmondi in Dhaka on Saturday, reports BSS.
Quader demanded explanations from BNP about three questions — incorporating indemnity bill in the constitution for stopping trial of Bangabandhu murder, refusing to get submarine cable for free and repealing of section seven from party's constitution.
The party (BNP) must explain these three questions to get favour of the people in the general election, he added.
BNP Chairperson Begum Khaleda Zia has no other way to get release from jail without facing the court procedures, Quader said adding she (Khaleda) has been imprisoned by the court verdict in the Zia Orphanage Trust graft case.
About BNP's opposition to using EVM (electronic voting machine) in the general election, he said they (BNP) would not be able to bring any allegation of vote-rigging under EVM technology.