Rizvi describes PM's remarks on democracy as mockery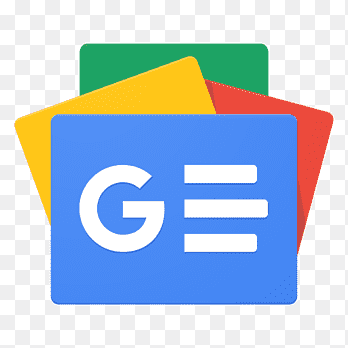 For all latest news, follow The Financial Express Google News channel.
BNP senior joint secretary general Ruhul Kabir Rizvi on Monday alleged that Prime Minister Sheikh Hasina 'made a mockery' with her comments that a strong opposition in the country is a must for democracy as she herself 'buried democracy'.
"Such a comment by the auto Prime Minister who was elected through nighttime voting is just destroying democracy, the rule of law, human rights. Making such a remark is ridiculous," Rizvi said at a press conference at BNP's Nayapaltan central office, reports UNB.
"After burying democracy, she now wants the continuation of democracy and has strong opposition. This is the best joke with people," he alleged.
The BNP leader alleged that the Prime Minister carried out "demonic repression" on the opposition to obliterate democracy. People know that the Prime Minister is lying blatantly. In fact, she wants to dig a grave for the opposition."
At a programme on Saturday at Jatiya Sangsad Bhaban, the Prime Minister said, "For a democracy, a strong opposition party is a must as we want the democratic trend to continue."
She also said the present opposition parties in Parliament failed to attain the confidence and trust of people at the desired level due to the lack of leadership.
Rizvi said the Prime Minister used to lie and mock people as part of her political culture as what she does is contrary to what she says. "There's no similarity between her words and actions."
The BNP leader alleged that the current government has 'restored' one-party Baksal rule under a different cover since destroying democracy is Awami League's 'principle'.
He said there is now no scope for the opposition to express their opinions as the government has been working in a planned way to "eliminate" its opponents.
"It's nothing but a mockery to talk about a strong opposition in a country where enforced disappearances, crossfire and false and fictitious cases against lakhs of opposition leaders and activists are part of the national life," Rizvi observed.
He also opposed the government's decision of giving HSC students 'auto pass' without any examination, saying the government has done it as part of its move to hang onto power.
"There's no such example of having a parliament with auto MPs of midnight voting across the globe. In the same way, they (govt) showed auto pass and huge GPA-5 which is also unprecedented in the world. Sheikh Hasina needs an uneducated nation without the spine to stay in power by getting elected through voting at midnight," the BNP leader observed.