We will ensure fair election: Dr Kamal
Road march towards Rajshahi if dialogue with PM fails: Oikyafront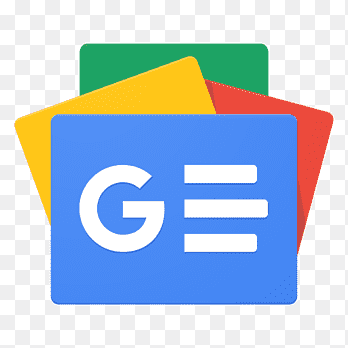 For all latest news, follow The Financial Express Google News channel.
The Jatiya Oikyafront has announced to arrange a road march towards Rajshahi on November 8 if Wednesday's dialogue with the Prime Minister does not bring 'positive results'.
BNP Secretary General, also the spokesman of the alliance, Mirza Fakhrul Islam Alamgir made the announcement at a public rally arranged by the Jatiya Oikyafront at Suhrawardy Udyan in Dhaka on Tuesday, reports UNB.
Fakhrul said the alliance leaders will address a public rally in Rajshahi on November 9.
The BNP leader threatened to march on foot towards Nirbachon Bhaban in Dhaka if the Election Commission announces the schedule for the next general election without their consent.
However, the date for march on foot programme was not announced at the rally.
Gono Forum President Dr Kamal Hossain was present at the rally as chief guest. Jatiya Samajtantrik Dal (JSD) president ASM Abdur Rob was the main speaker.
BNP Secretary General Mirza Fakhrul Islam Alamgir presided over the third public rally of the aliance.
Dr Kamal said the Jatiya Oikyafront will ensure a free and fair election in the country.
He urged the people to guard polling stations on the election day to ensure neutral election.
"Guarding polling centres means guarding the independence. You are the owners of the country. You need to wake up to establish your ownership," he said.
Mentioning that they have united for the sake of a fair election, Dr Kamal said they will take decisions jointly.
The rally activities formally started around 1:30pm on Tuesday with recitation from the holy Quran.
This rally was the third one of the Oikyafront as the alliance held rallies in Sylhet and Chattogram on October 24 and 27 respectively.
Thousands of leaders and activists of the BNP holding placards, banners and portraits of its founder Ziaur Rahman, chairperson Khaleda Zia and acting chairman Tarique Rahman started gathering at the rally venue since 11am.
The Oikyafront's seven-point demand includes installation of a neutral interim government, dissolution of parliament, reconstitution the Election Commission, release of all the political prisoners, deployment of army and cancellation of the move to use Electronic Voting Machines (EVMS) for holding the next polls in fair and acceptable manner.
On October 13, BNP together with Dr Kama Hossain-led Jatiya Oikyaprokriya, JSD and Nagorik Oikya launched the Jatiya Oikyafront to press for their seven-point demand.