Several letters sent to UK govt to deport Tarique: Minister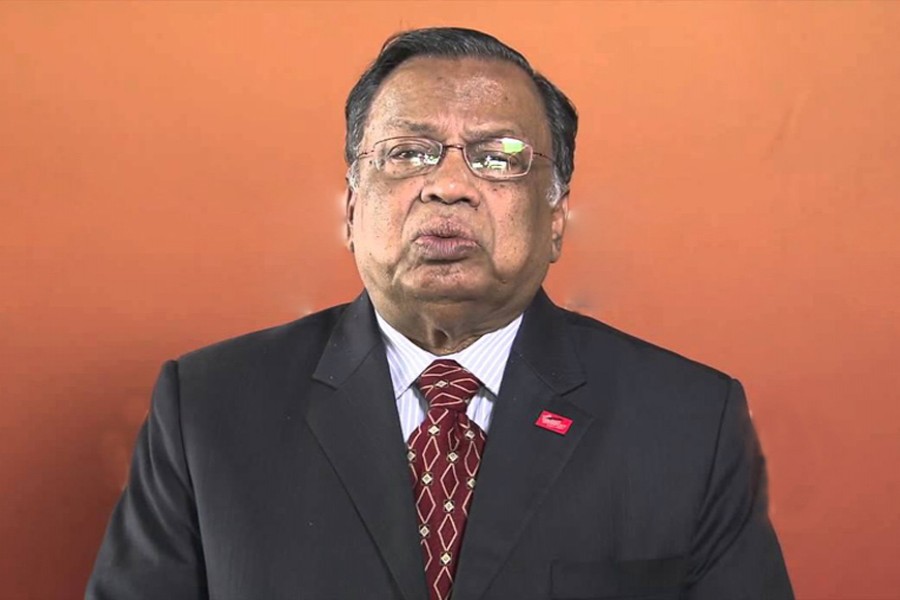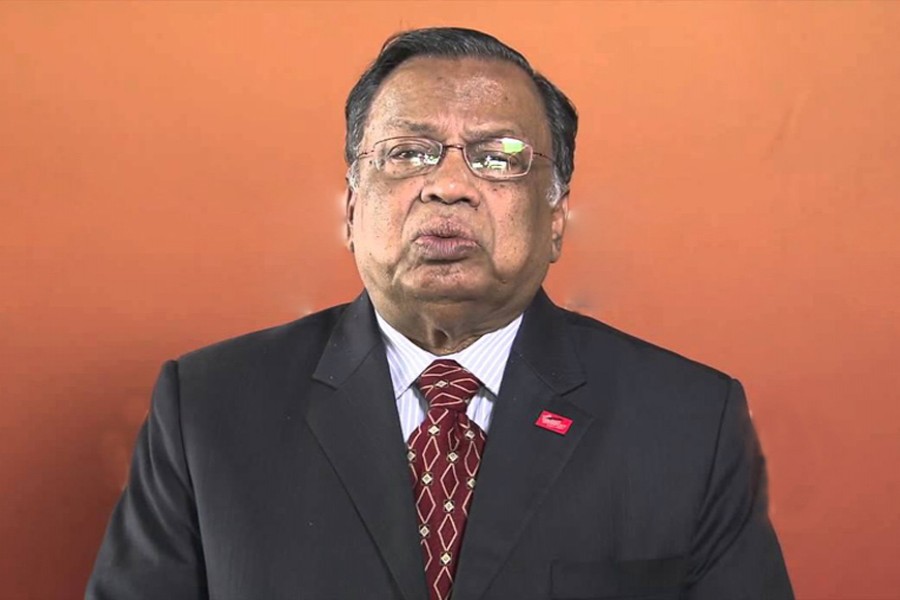 Bangladesh government has sent several letters to the UK Home Office to bring convicted BNP acting Chairman Tarique Rahman from London.
"This is a part of our ongoing process to bring back him (Tarique Rahman) ... More than one letters have already been sent in this regard," Foreign Minister AH Mahmood Ali told journalists at a press conference at foreign ministry in the capital on Thursday.
The minister said the foreign ministry has already got response from the UK Home Office regarding the letter.
Mahmood said they are taking further steps and writing letters based on the responses from the British government. "It's a continuous process, we will write more letters if needed (to bring back Tarique).
This disclosure came following State Minister for Foreign Affairs M Shahriar Alam's claim that BNP Acting Chairman Tarique Rahman handed over his passport to British authorities which was now under the disposal of Bangladesh's home ministry.
On April 23, the state minister categorically said that Tarique handed over his passport along with those of his wife and daughter to the British Home Office which sent the travel documents to the Bangladesh High Commission in London on June 2, 2014.
"Tarique could have submitted his passport to Bangladesh High Commission in London for renewal or extension of validity. But, he submitted it to British Home Office. . .what does it mean? As a political person, I think it's a refusal of nationality," he said at a press briefing.
Next day, BNP had to recognise that Tarique Rahman submitted his passport to the British Home Office as he got political asylum there.
Acting Chairperson of BNP Tarique Rahman, son of Khaleda Zia, has already been convicted in two cases of money laundering and corruption.
He is also facing other cases, including the 21st August grenade attack on an Awami League rally in 2004 to assassinate Sheikh Hasina, the then leader of the opposition.