'State-sponsored verdicts' in Aug-21 cases to ruin BNP, alleges Rizvi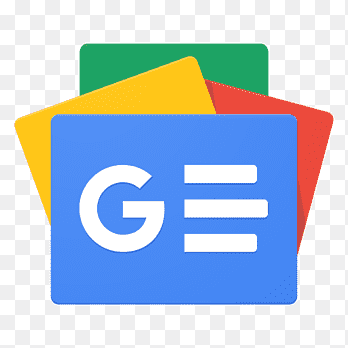 For all latest news, follow The Financial Express Google News channel.
BNP on Thursday alleged that 'state-sponsored' verdicts were announced in the August 21 grenade attack cases, aiming to destroy BNP in a planned way.
"We came across various remarks and Awami League leaders deriving pleasure over the verdicts. We would like to say our acting chairman Tarique Rahman was convicted through a state-sponsored judgement," said BNP senior joint secretary general Ruhul Kabir Rizvi.
Speaking at a press conference at BNP's Nayapaltan central office, he further said, "The verdict was given to ruin BNP in a planned way, and the government fulfilled its desire."
The BNP leader also alleged that the verdict is also a ploy to hold a lopsided national election.
He accused the government of 'viciously' using the state machinery to victimise Tarique, other BNP leaders and high officials.
On Wednesday, a speedy trial tribunal sentenced 19 people to death and 19 others, including Tarique Rahman to life imprisonment, in two cases filed over the August 21 grenade attack on an Awami League rally in the capital in 2004.
Rizvi said people have turned down the verdicts as those were given to eliminate the opposition parties.
Mentioning that ex-Chief Justice SK Sinha and a lower court judge Motahar Hossain were forced to leave for ensuring justice in the past, he said the speedy trial tribunal judge could have faced the same consequences had he given the right judgement.
The BNP leader added that a condemned convict who killed Laxmipur BNP leader advocate Nurul Islam is now roaming around freely with presidential clemency, reports UNB.
As per the information they have received, Rizvi said around 6,000 dangerous prisoners have so far been released from different jails as per the directives given by the Home Ministry.
He alleged that the government controlled the 'trial process' as it has taken the responsibility for protecting the wicked. "As long as this government is in power, justice will die in vain."