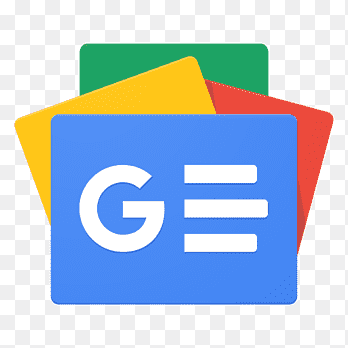 For all latest news, follow The Financial Express Google News channel.
Accusing the government of obstructing its today's (Sunday's) scheduled programme at different places, BNP again announced countrywide demonstrations for Tuesday demanding the release of its chairperson Khaleda Zia from jail.
Party senior joint secretary general Ruhul Kabir Rizvi came up with the announcement at a press conference at BNP's Nayapaltan central office on Sunday.
"We'll again stage demonstrations and take out processions in all metropolitan cities, including Dhaka, and the district towns on Tuesday, demanding our leader Khaleda Zia's unconditional release," he said.
On Saturday, the party announced similar programme for Sunday to push for the same demand.
Rizvi said law enforcers and ruling party 'cadres' attacked their party's scheduled programme today at different parts of the country and arrested their party's some leaders and activists.
He said 'armed' ruling party activists with the help of police attacked their party's procession in Sirajganj and set fire to their office in the district.
"Police and ruling party cadres foiled our scheduled programme in different areas of Dhaka and a number of districts, showing their inhuman and brutal attitude."
The BNP leader strongly protested and condemned the attacks on their programme, and demanded the government take action against those involved in the incidents. "We also demand the immediate release of those arrested."
Rizvi voiced concern that the relatives of Khaleda Zia have not been allowed to meet her for 25 days.
As per the jail code, he said relatives can meet a prisoner after every seven days, but the BNP chief's relatives could not meet her after November 13 last as the jail authorities are not giving them permission.
The BNP leader urged the jail authorities to allow Khaleda's relatives to meet her immediately.
Khaleda has been in jail since being convicted in the Zia Orphanage Trust corruption case on February 8, 2018. She was found guilty in another corruption case later the same year, though her party claims both cases are politically motivated.
The BNP chief has been receiving treatment at the BSMMU since April 1 this year.
Rizvi said their party extended its support to the ongoing movement of the workers of state-owned jute mills across Bangladesh to press for their 11-point demand, including setting up of a wage commission.
He urged the government to immediately accept the justified demands of the jute mill workers.