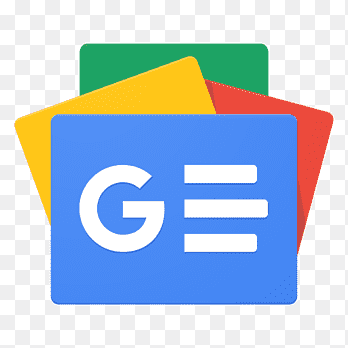 For all latest news, follow The Financial Express Google News channel.
Chief Election Commissioner (CEC) KM Nurul Huda on Thursday defended his remarks that Ziaur Rahman, the founder of BNP, reestablished multiparty democracy in the country.
"Yes, I still own it. I made the remark based on facts. He reestablished the multiparty democracy," he said.
Huda claimed that he made the remark based on facts, hot to please anybody.
Nurul Huda said it at a post-dialogue press conference at Nirbachan Bhaban in the city.
The Election Commission also said the decision to deploy army before the next election will be taken by them.
"The Election Commission has the jurisdiction to deploy army during polls. . . It is possible to deploy army within the purview of the existing Election commission law," he said.
During the EC dialogue, most political parties wanted the deployment of the army before the next general elections.
Most civil society members spoke of restoring the "No vote" system and ensuring a level playing field for all political parties.
The EC got over 400 recommendations during the dialogue with the major political parties and members of the civil society for the next general elections due in December 2018.
These recommendations are categorically divided into three segments ---some are related to the constitution, some are legal affairs related and some recommendations are related to the EC. The EC will compile these recommendations and publish into a book by December, 2017.
The EC held dialogue with forty-five organisations including the political parties in last three months.
As part of the dialogue, the EC discussed with the representatives of the civil society on July 31, mass media representatives on August 16-17, members of 40 political parties from August 24 to October 19, election observers on October 22, women leaders on October 23 and election specialists on October 24.
On October 15, the Bangladesh Nationalist Party (BNP) placed a 20-point proposal in the EC-hosted dialogue over holding the next parliament election in a free, fair and neutral manner.
At the dialogue, BNP proposed forming a poll-time election-supportive government, dissolution of incumbent parliament before the general election, withdrawal of all cases against the party leaders and activists including chairperson Khaleda Zia, immediate release of all political leaders and activists, stopping enforced disappearance, killing, harassment and various ways of intimidation and creation of level playing field from right now through allowing all political parties, equal scope to exercise their all normal democratic political rights.
The written proposals sought an effective initiative to withdraw all cases filed against Khaleda Zia and other party leaders filed during the former army-backed caretaker government.
On October 18, EC held dialogue with the delegations of the ruling party Awami League that submitted a 11-point proposal for holding free, fair and neutral parliamentary election.
The recommendations include keeping the constituency boundaries from the 10th parliamentary elections, using electronic voting machines (EVMs), and ensuring voting provisions of expatriate Bangladeshis.