President M Abdul Hamid on Thursday asked the authorities concerned, including the vice-chancellors, of public universities to adopt a cluster-wise easy admission.
"Ensure a cluster-wise easy admission test system at universities to reduce the sufferings of admission-seekers as well as their guardians," said the president.
He told this, as per UNB, at a view-exchange meeting with the vice-chancellors of the public universities at Bangabhaban in the evening.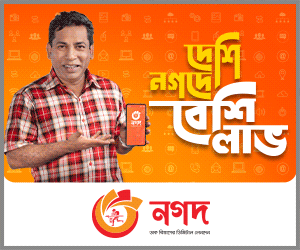 The President urged the VCs and others concerned to look for a coordinated solution regarding the suffering of admission-seekers.
He also directed the authorities concerned of all public universities to introduce a time-befitting curriculum and syllabus to ensure world-standard quality education at the universities.
VCs of 45 public universities attended the meeting while Education Minister Nurul Islam Nahid, UGC Chairman Prof Abdul Mannan and secretaries concerned were, among others, present.