Prothom Alo journalist got arrested after he was sued: Home minister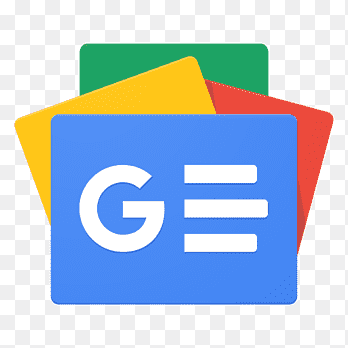 For all latest news, follow The Financial Express Google News channel.
Home Minister Asaduzzaman Khan Kamal on Wednesday said police arrested Prothom Alo journalist Shamsuzzaman after a case was filed against him by the offended people.
"If someone is aggrieved and wants justice, files a case with police station, police can take action accordingly. So far, I know, a case was filed," he replied to journalists after a question, reports BSS.
Kamal, also a heroic freedom fighter, said that the law proceeds at its own pace and everything, including the state, moves according to the law.
He addressed a cheque distribution ceremony at his ministry's conference room.
The Security Services Division organised the government grant distribution ceremony for upgrading the private drug addiction treatment and rehabilitation centres.
Replying to another question the minister said, "The state has objections. But a case was filed by someone else."
He said the Prothom Alo published a report on the Independence and National Day and the journalist of Prothom Alo did not do the right thing. "The news was broadcast by you (journalists) through the Ekattor Television and proved that the news published by Prothom Alo was baseless, false and motivated," the minister added.
Referring to the tremendous development of the country, he said, "We have progressed so far. If someone gives such fake news, then anyone can be hurt and feel offended. You may be (hurt) too. You must not accept this news."